News
Japanese company loses in defamation case against Reuters
Friday 21 July 2017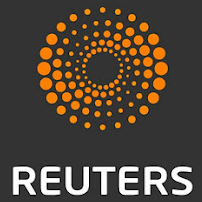 Japan's Supreme Court rejected an appeal by Universal Entertainment to hear its defamation case against Reuters, upholding two lower court rulings that its case lacked merit.
In a short written ruling, the Supreme Court said Universal did not have grounds for appeal.
Universal had sued Reuters in Tokyo in December 2012, demanding 200 million yen ($1.79 million) and apologies, for stories relating to $40 million in payments Universal made to a consultant in relation to a casino project in the Philippines.
In 2015, the Tokyo District Court ruled the Reuters' articles were accurate, and the company then lost an appeal last year at the Tokyo High Court, which upheld the lower court's ruling.
A Reuters spokesperson said: "We are pleased with this resolution, which upholds the right of the press to report on news in the public interest." ■
SOURCE