People
David Craig, fintech power player
Friday 28 July 2017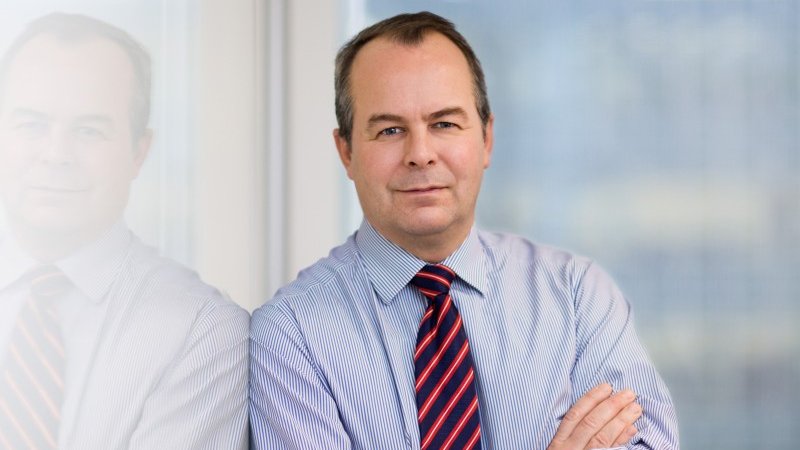 David Craig (photo), head of Thomson Reuters' financial and risk division, has been named a power player in financial technology.
The accolade comes from a business magazine that placed him seventh out of 40 executives.
"Amid the explosion in what is commonly known as big data, the financial technology leaders spotlighted in Institutional Investor's Tech 40 are underlining the 'I' in IT," it said.
Those listed were evaluated for achievements and contributions over the course of a career; scope and complexity of responsibilities; influence and leadership inside and outside an organisation; and pure technological innovation. ■