People
Tom Glocer advises cyber-security firm
Wednesday 14 September 2016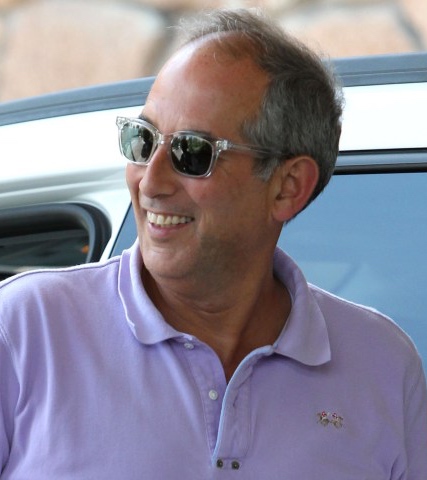 Tom Glocer (photo) has added a cyber-security business to his portfolio of business interests.
Thomson Reuters' former chief executive, who stepped down at the end of 2011, has become a strategic adviser to a London-based startup whose clients include NATO and the British government.
The firm is Post-Quantum, founded in 2009 by a team of entrepreneurs and cyber-security experts experienced in the defence, intelligence, cryptography, data security and financial services sectors.
It specialises in developing defence-grade cyber-security solutions that protect global investment banks and enterprises' data and communications systems against criminal and nation state attacks.
Glocer invested in Post-Quantum in 2015.
He said: "I chose to invest in Post-Quantum and work closely with [CEO] Andersen Cheng and his team because of the quality of the technology, the experience of the team and the urgent market need. My many years running Thomson Reuters, and its predecessor firm, Reuters, and my board-level experience at other large companies highlighted the demand for a modular toolkit of defence-grade security components for use in communications, trading and other critical systems."
Glocer, 56, is founder and managing partner of Angelic Ventures, a New York-based family office focusing on early stage investments in financial technology, media, big data and healthcare. ■