People
Another chairmanship for Mark Wood
Tuesday 6 June 2017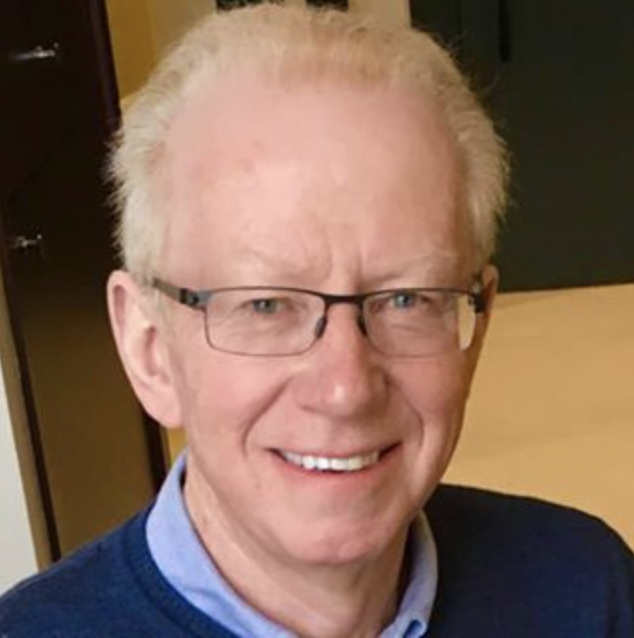 Mark Wood (photo), former editor-in-chief of Reuters, has added another chair to his portfolio of business interests.
He has taken up the role of chairman of Nominet, the UK's main domain name registry and a growing force in cyber security. Its chief executive is another Reuters old hand, Russell Haworth, who was a senior manager in Reuters Middle East operations.
Wood already chairs two start-ups, Knowledgemotion and Percent, and is on the boards of PwC and Citywire.
He is also chairman of Future News Worldwide, which is modelled on international journalist training programmes run by the Reuters Foundation, forerunner of the Thomson Reuters Foundation. Some 100 up-and-coming journalists from more than 50 countries are taking part in this year's programme, which takes place in Edinburgh in July. Tom Thomson, now group managing editor of Scotland's Herald Times Group, is one of the programme's founders. The British Council and Reuters are key sponsors.
Wood, a 1976 graduate training journalist, was a Reuters correspondent in Berlin, Moscow, Bonn and Vienna. As editor-in-chief he ran global news and television operations from 1989 to 2000. He later became chief executive of ITN, the British television news organisation, and then of Future, a publisher, and a television production company. ■