People
David Fox freed from Bali jail
Monday 8 May 2017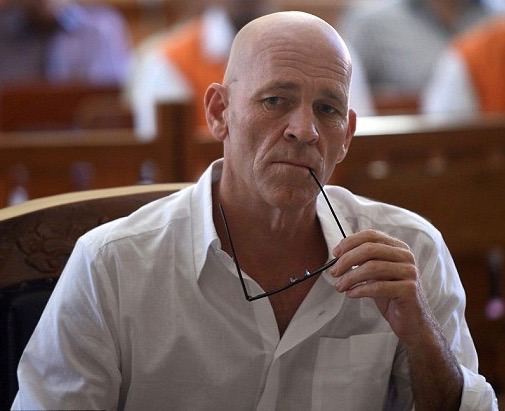 Former Reuters correspondent David Fox (photo), jailed in Bali for drugs possession, was released on Monday and said he felt "good and strong".
He was sentenced in March to seven months but the term was shortened by time already served since his arrest last October for possessing 9.83 grams of hashish.
Fox, a former war correspondent and bureau chief in Jakarta, explained in court that he had used the drug to treat post traumatic stress disorder acquired after years of covering wars and conflicts for Reuters. His lawyer said he had trouble sleeping because of the horrors he had witnessed.
Fox, who faces deportation from Indonesia, told reporters at the local immigration office: "I hope to come back to Bali. I'm very sorry for what happened. It is a good, hard lesson."
Australian bar owner Giuseppe Serafino, who was arrested at the same time on a similar charge, was also released.
Both men said they did not sell drugs and were found guilty of the lesser charge of drug use. ■