People
Paul Holmes named to big PR job in the United States
Monday 6 February 2017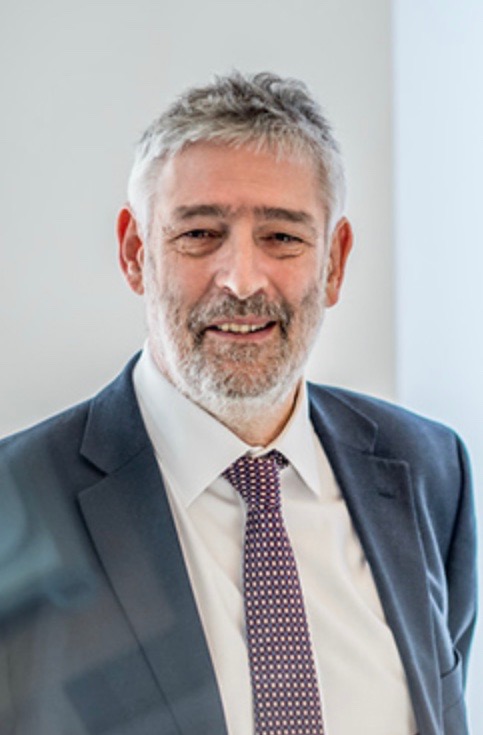 Former Reuters journalist Paul Holmes (photo) has been appointed chief executive officer, North America of Finsbury, the global strategic communications and financial PR consultancy.
Holmes joined the firm in 2007 after 25 years with Reuters. He'll report in his new role to UK-based chairman Roland Rudd, a former Financial Times journalist who founded Finsbury in 1994. The firm's clients include many of the top names in the FTSE 100 and Fortune 50 and it works on some of the world's biggest deals and corporate crises.
Holmes reported for Reuters from more than 50 countries and was global editor, political & general news when he left the agency. He specialises in crisis and issues management at Finsbury, where he has advised global banks, major automakers and leading US academic institutions, among other clients, how to communicate in the face of significant challenges.
He is a co-author of four books on international affairs and an ethics fellow of the Poynter Institute of Journalism Studies in St Petersburg, Florida.
"Nothing prepares you for crisis PR better than a career at Reuters. The ability to think on your feet, work as part of a team in a fast-paced environment, and take complex information and boil it down to its essence are just some of the skills that transfer," Holmes told The Baron.
Two of the top strategic communications firms in the United States are now led by former Reuters journalists. Tom Johnson, a former editor-in-charge of investment banking and finance for Reuters in New York, was named CEO of Abernathy MacGregor in 2016. ■