People
Trial of David Fox for drugs possession begins in Bali
Friday 20 January 2017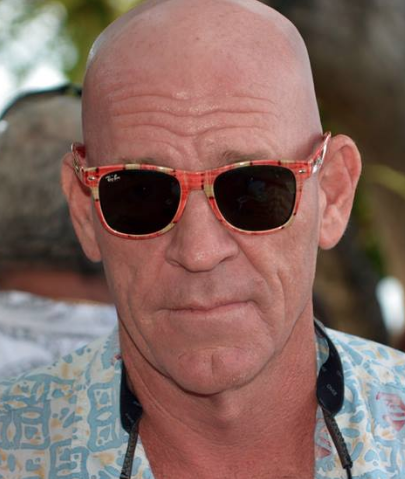 Former Reuters correspondent David Fox (photo) has gone on trial in Indonesia on charges of possessing hashish.
Fox, 55, was arrested on 8 October along with Australian businessman Giuseppe Serafino on the tourist island of Bali. Police said they confiscated a total of 10.09 grams of hashish from Fox's clothing and house.
He is being tried at the Denpasar District Court, where prosecutor Erawati Susina said on Thursday he could face a maximum four years in prison. Serafino is being tried separately and faces the same possible sentence.
Police said Fox told them he had used the drug for years to overcome stress caused by covering conflicts. He worked for Reuters for 20 years, covering conflicts and natural disasters in Bosnia, Rwanda, Pakistan, Afghanistan and Iraq. He was fired in 2011 for making an off-colour remark in an instant-messaging system while covering the tsunami and nuclear meltdowns in Japan. ■