People
Reuters editors, past and present, gather to help budding journalists
Friday 7 July 2017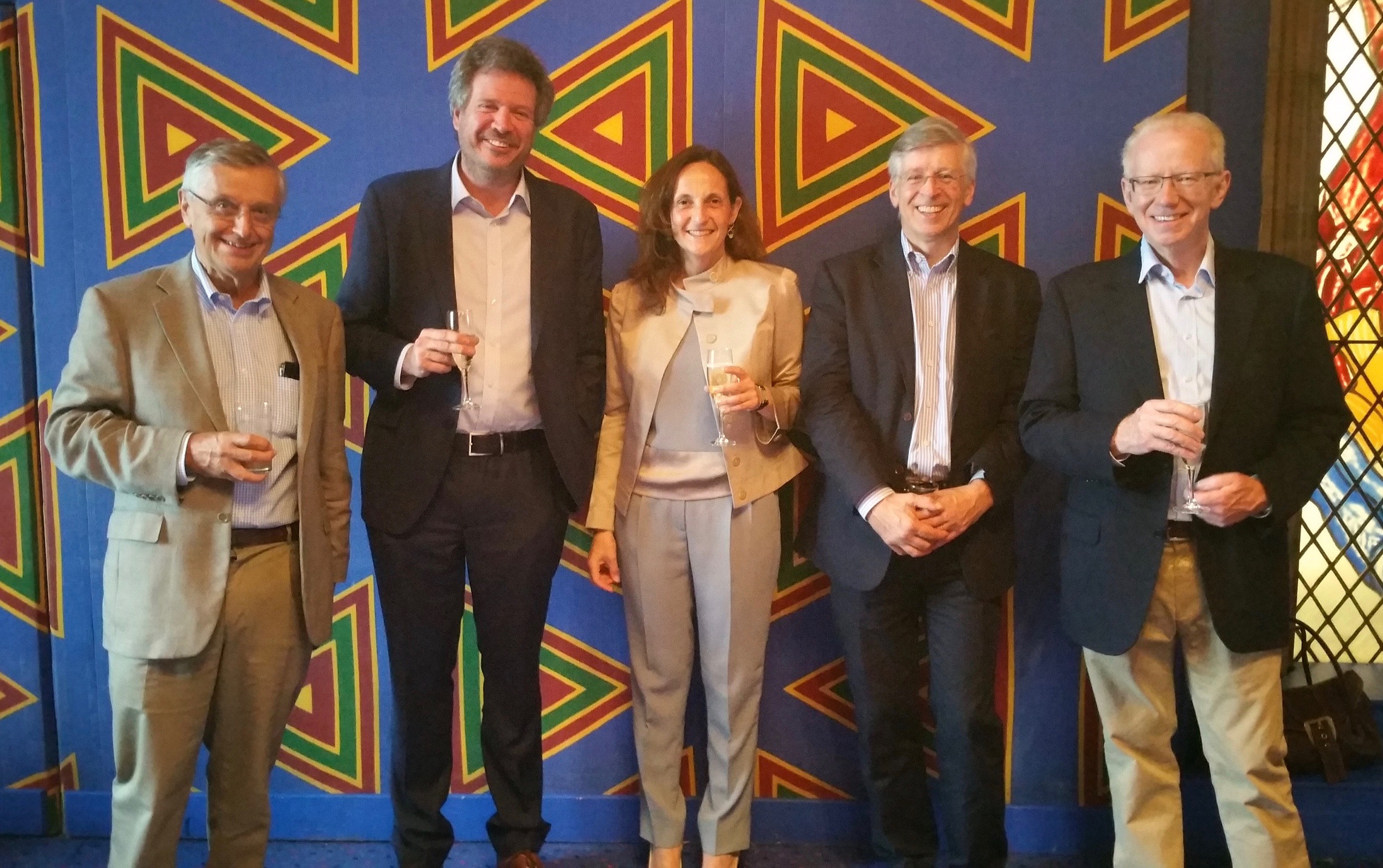 One hundred students from 42 countries gathered in Scotland this week to learn the ethics and techniques of a free media and its value for democracy in a world awash with fake news.
The budding media stars were at Future News Worldwide, a conference in the Scottish Parliament aiming to establish Scotland as a hub for journalistic excellence and innovation.
Executives from leading media groups taking part included Reuters, the BBC, CNN, Al-Jazeera, The Economist, The Sunday Times, Google and Facebook.
The 18-to-25-year olds, who came from countries from South Korea to Egypt to Uruguay, were selected competitively from 2,000 applicants who showed greatest promise and were most convincing about why they want to become journalists.
The two-day conference was arranged and funded by the British Council, the UK's £1 billion-a-year international organisation for cultural relations and education with some 10,000 staff in more than 100 countries.
The first Future News conference was arranged around the Commonwealth Games in 2014 by Scottish media groups in partnership with Reuters and the British Council.
Many of the students, inspired by that conference, have gone on to careers in journalism around the world.
---
PHOTO: Reuters executives Simon Robinson (second left) and Alessandra Galloni were joined by former Reuters editors Tom Thomson, Stephen Jukes and Mark Wood at the Edinburgh event.  ■