People
Gone sailing: Claudia Parsons leaves Newsweek
Friday 7 July 2017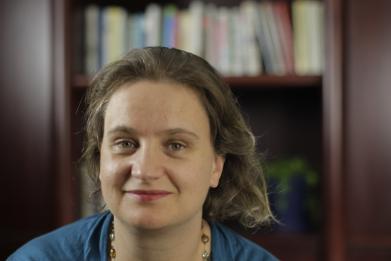 Former Reuters journalist Claudia Parsons (photo) has quit her job running Newsweek's international coverage to go sailing.
She announced the move on Twitter, saying it would be "for a year or two, or maybe more".
Parsons trained at Reuters as a 1997 graduate and worked as a correspondent in Spain, Italy, Turkey, Iraq and at head office, then in London. Later she was deputy enterprise editor and deputy head of top news, Americas.
She left in October 2013 and joined Newsweek in New York in February 2014. ■