People
'Father McCabe' honoured for voluntary work
Monday 7 November 2016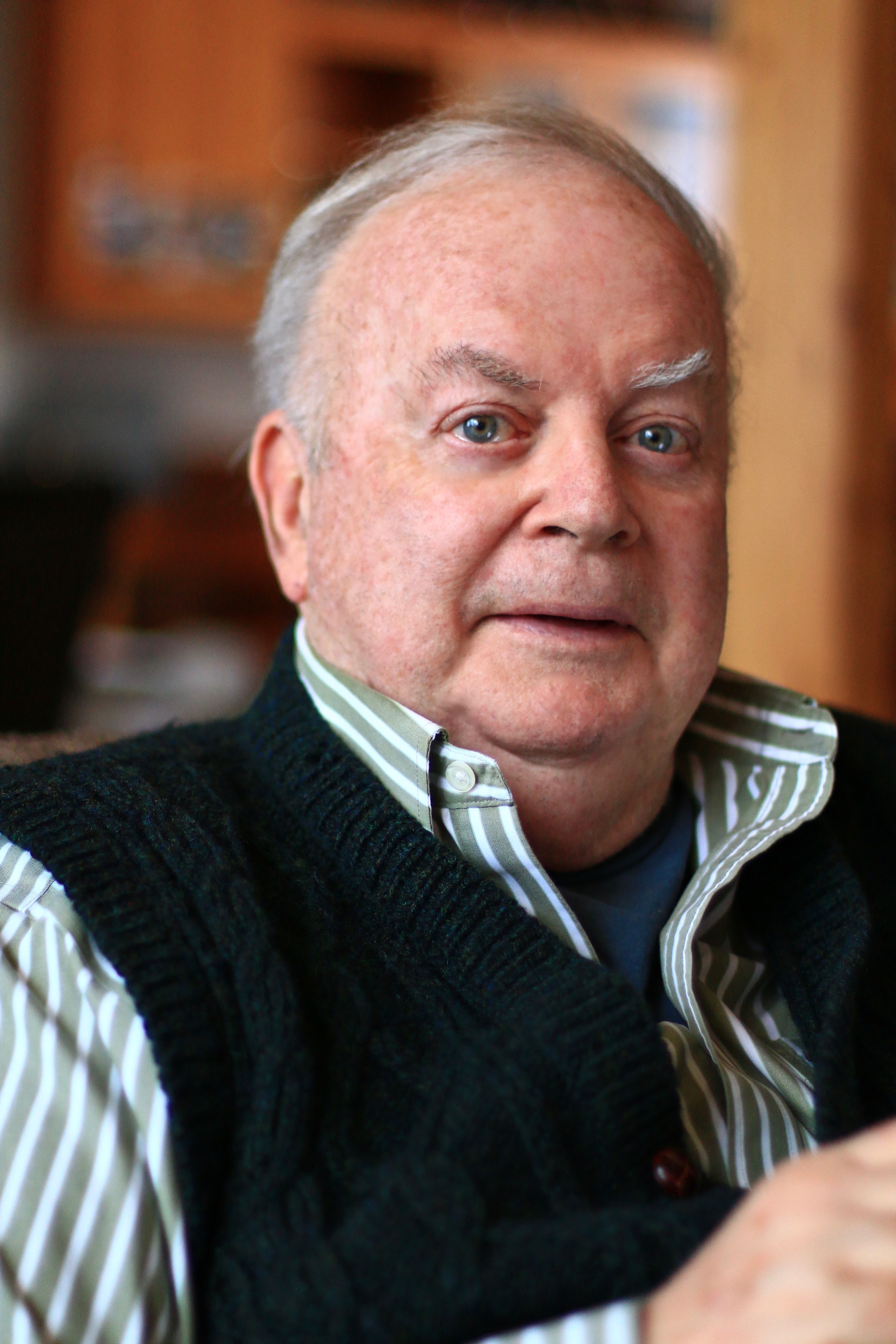 I got an e-mail from Walter McCabe (photo).
"I received a shocking surprise before over 350 of the area's 'shakers and makers' at an elaborate luncheon at the Annual Meeting of the prestigious Community Foundation of the Eastern Shore. I was presented with the 'Volunteer of the Year Award' for outstanding community service. I am extremely honored by this accolade."
A little perspective: McCabe lives in Salisbury, the financial and social hub of the part of Maryland east of the Chesapeake Bay. It is bordered on the north by Delaware and the south by Virginia. The region sends two million chickens a week to the United States and the world. About 15 years ago McCabe went through there, found a medium-sized city with a minor league baseball team and chose to retire there. He did not choose to be a dilettante. He volunteers at the hospice where his brother died, handling the computer chores. He is a docent at the Ward Waterfowl Museum and the Salisbury Zoo. He has been named Fan of the Year for the Maryland Shorebirds and thrown out the first baseball to inaugurate the season. Several years ago he was presented with a Jefferson Award, given to regional volunteers for a national competition. This is in a region not usually kind to "outsiders".
He was usually a model citizen. We worked the overnight together for 10 years. During the slow times, I would watch pornography and he would watch John Wayne westerns. He became the favorite uncle of countless nieces and nephews and favorite cousin of his relatives in Ireland. He brought some of them over for his 70th birthday, and they marvelled at the Shorebirds big mascot, which attended a party at the stadium. As far as the rowdy group of drunks and dreamers in general news New York were concerned, he was "Father McCabe". ■