People
Foundation editor Timothy Large steps down
Friday 11 November 2016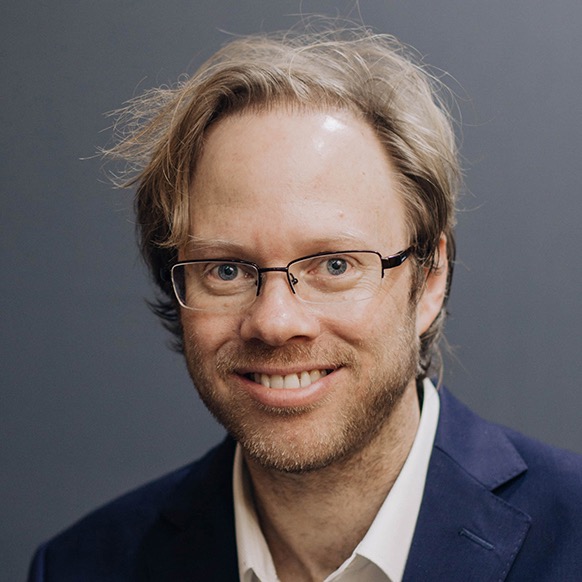 Timothy Large (photo), former editor-in-chief of the Thomson Reuters Foundation, stepped down to go freelance, predicting "tough times but exciting times too".
After almost 17 years with the Baron - first with Reuters, then the Reuters Foundation, Reuters AlertNet and now the Thomson Reuters Foundation - "I've decided to leave the mother ship and strike out on my own".
Large, who joined Reuters in Japan in 2000, told colleagues in a farewell note: "The values we believe in - independence, impartiality, integrity, accuracy - are more important than ever. What I've loved about this company is its global outlook, diversity and regard for ethics…
"There's something truly special about the Reuters way - the teamwork, the curiosity, the coolness under pressure. It's an ethos to cherish."
He said he was proud of what the Foundation had aimed to do: to apply the Trust Principles to editorial coverage of its core areas: humanitarian emergencies, women's rights, trafficking and slavery, corruption and the human impacts of climate change.
"Some may think it's crazy to resign from a job that offers so much variety. But I feel it's time to shake things up, try new things. I'm itching to put into practice new skills I've been learning.
"I know there's a lot of doom and gloom out there, but I actually believe there's never been a better time to be a journalist and storyteller, despite the difficulties our industry faces. I'll be watching with interest to see how the company evolves and adapts. I see tough times but I see exciting times too."
Large said he would be starting his next chapter as a freelance multimedia journalist, editor, trainer and media development consultant, among other things. ■