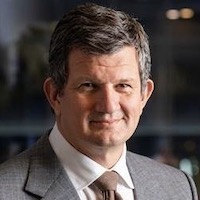 Tuesday 23 November 2021
Thomson Reuters has decided to keep Reuters News, chief executive Steve Hasker (photo) said on Tuesday, and there is a lot of opportunity for it to be bigger.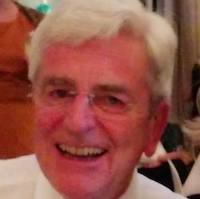 Sunday 21 November 2021
Ronald Gladman (photo), former Reuters group legal adviser, died on 2 November at the age of 80.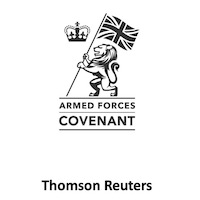 Wednesday 17 November 2021
Thomson Reuters on Wednesday withdrew from a controversial UK military covenant after an unprecedented outcry from current and retired journalists and former senior executives.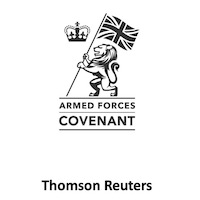 Wednesday 17 November 2021
A Reuters chief executive, three editors-in-chief, a general manager, numerous editors, bureau chiefs, correspondents and business managers - all now retired - have condemned Thomson Reuters pledge to support members of UK Armed Forces.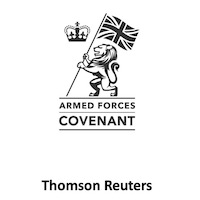 Wednesday 10 November 2021
Thomson Reuters is to review its signing of a covenant pledging to support members of the British armed forces after a storm of outrage from present and former Reuters journalists.