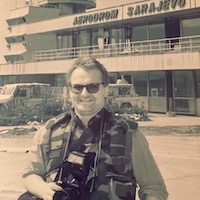 Sunday 2 October 2022
Rolf Söderlind (photo), correspondent for UPI, AP and Reuters, died, very suddenly, on Friday at age 72, his wife, Heather Norman-Soderlind reports from the home they shared on the South Devon coast.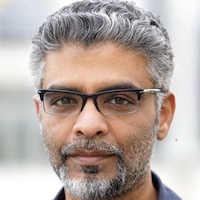 Thursday 29 September 2022
The Thomson Reuters Foundation has closed its news website and launched a replacement that concentrates on climate change, the impact of technology on society and the need for more inclusive economies.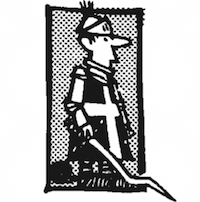 Friday 23 September 2022
Morale has hit rock bottom at Reuters, where 300 hacks in the United States recently stopped work for 24 hours, Private Eye reported, and the UK office is an equally unhappy ship.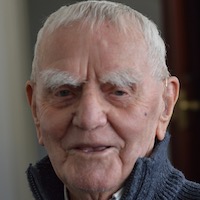 Thursday 22 September 2022
The oldest member pensioner of Reuters Pension Fund, Samuel Burgess (photo), died on 16 September just one month short of his 107th birthday.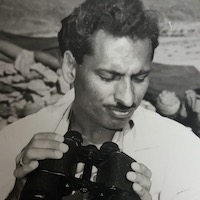 Thursday 15 September 2022
Ibrahim Noori (photo), a frontline Reuters correspondent in the Middle East for many years, died in London today at the age of 92.