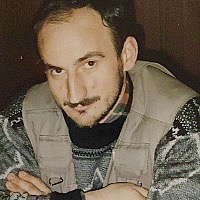 Friday 27 January 2023
Muharem Osmanagic (photo), a former Reuters TV cameraman in Sarajevo who was a mainstay of Bosnian war coverage, died in hospital of cancer on 19 January at the age of 62.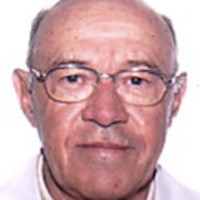 Friday 27 January 2023
José García Alegre (photo), former manager of Reuters Spain and also sub-director of the Spanish news agency EFE, has died in Madrid aged 91.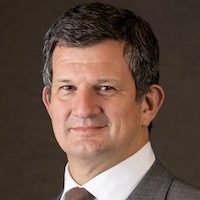 Friday 20 January 2023
Thomson Reuters has begun the new year "in a position of strength and confidence" but merit money will be about the same as last year - 1-3% and well below inflation.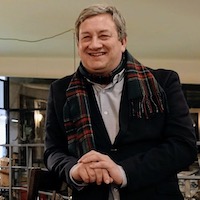 Wednesday 18 January 2023
Pawel Sobczak (photo) was the heart of Reuters Warsaw bureau's day to day politics coverage for a decade and a half as Poland emerged into the European mainstream beginning the early 2000s.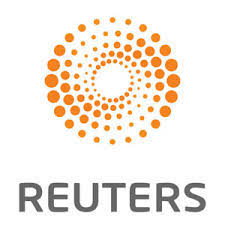 Tuesday 17 January 2023
Thomson Reuters is expanding its partnership with London Stock Exchange Group, owner of Refinitiv, to enhance financial and market news coverage.