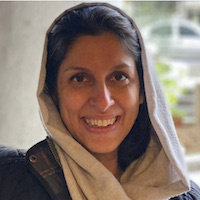 Saturday 16 October 2021
Nazanin Zaghari-Ratcliffe (photo), the Thomson Reuters Foundation project manager held in Iran since 2016, has lost an appeal against a second jail sentence.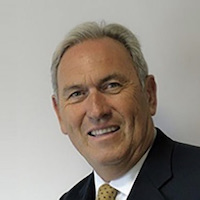 Tuesday 28 September 2021
Geoffrey Sanderson (photo), formerly managing director of Reuters securities transaction services, has been re-elected as a trustee of Reuters Pension Fund.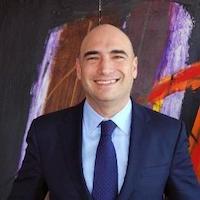 Monday 27 September 2021
Reuters is launching a new global multi-media advertising campaign that pitches the agency as "The Source".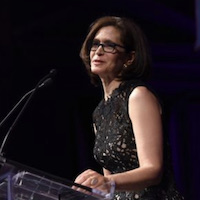 Monday 27 September 2021
Amy Stevens (photo), executive editor, professional news, is appointed executive editor, legal, leading a growing team of editors, reporters and producers expanding legal news as a key Thomson Reuters priority.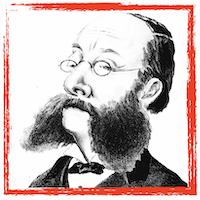 Tuesday 21 September 2021
The Baron's Briefings, a series of Zoom talks by Reuters people begun last year, return tomorrow with former CEO Sir Peter Job.