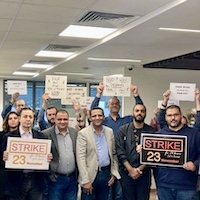 Sunday 3 December 2023
After months of negotiations and a one-day strike Cairo bureau staff reached agreement with Thomson Reuters on a new salary structure.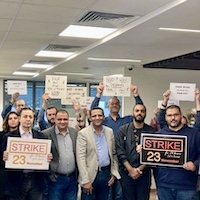 Thursday 23 November 2023
Reuters Cairo bureau journalists began a strike on Thursday after the failure of negotiations on a new wage structure.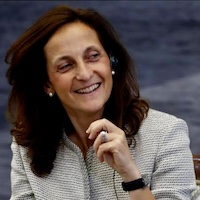 Monday 13 November 2023
Reuters editor-in-chief gave the agency's journalists "immense thanks, admiration and gratitude" and said "The world is in your debt."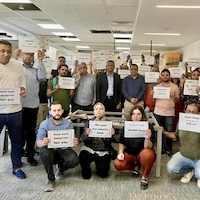 Wednesday 8 November 2023
Journalists in Reuters Cairo bureau paused work and called a strike to press demands for an improved wage structure.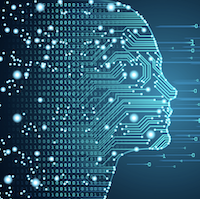 Wednesday 1 November 2023
Thomson Reuters announced plans to invest more than $100 million a year in generative artificial intelligence.