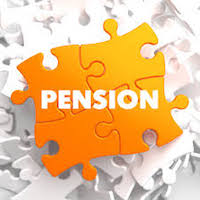 Wednesday 18 May 2022
Discussions on prospects for cost of living Reuters pension increases after the current agreement expires in 2024 are under way but any announcement is unlikely before the end of this year.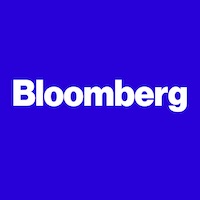 Monday 16 May 2022
Reuters rival Bloomberg is doubling down on its growing consumer subscriptions business in the UK in a bid to become the country's main destination for business and financial news.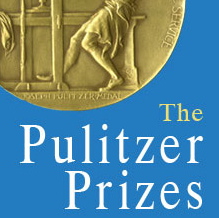 Tuesday 10 May 2022
Four Reuters photojournalists jointly won a Pulitzer Prize for coverage of the coronavirus pandemic's toll in India.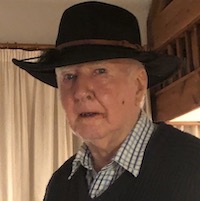 Saturday 7 May 2022
John Chadwick (photo), who has died aged 92, was the first Reuters correspondent to lead both the Cairo and Tel Aviv bureaux.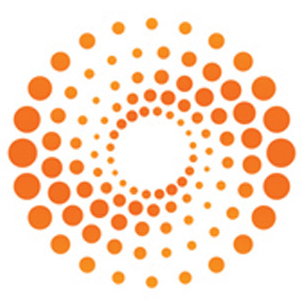 Tuesday 3 May 2022
Thomson Reuters expressed more confidence in its financial outlook on Tuesday but cautioned that the ongoing pandemic and geopolitical risks and any worsening of the economy could hurt its ability to reach its goals.