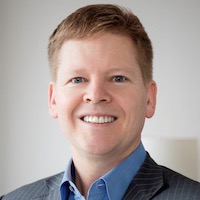 Tuesday 28 June 2022
Reuters named a new president, US media executive Paul Bascobert (photo). He will take over on 19 September.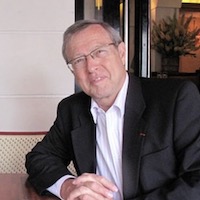 Saturday 25 June 2022
Bernard Edinger (photo), who died on Saturday in Paris aged 80, was what you might call the tribal Reuters correspondent.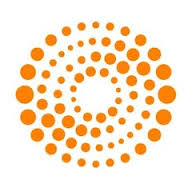 Tuesday 14 June 2022
Thomson Reuters has suspended work with a South African subcontractor following a newspaper report that focused on an alleged conflict of interest related to a 225 million rand ($14 million) government IT contract.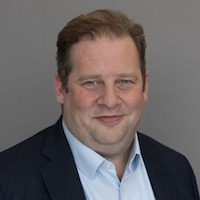 Monday 6 June 2022
Reuters has appointed a new global editor of Breakingviews, its international commentary arm.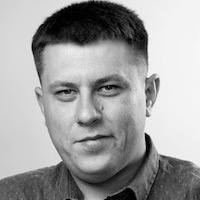 Saturday 4 June 2022
Two Reuters journalists were injured and a driver was killed in Ukraine on Friday after the vehicle they were in came under fire.