The Baron's Briefings
Arik Bachar and Paul Eedle
Wednesday 16 September 2020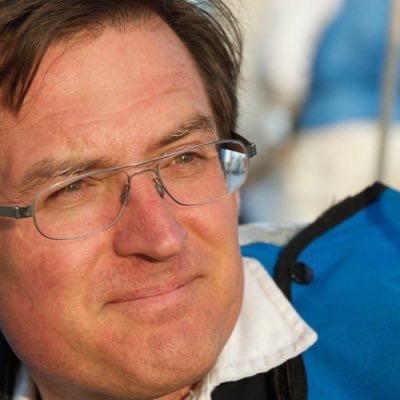 What hope for the Middle East?
The answer lies with the young people of the region, Paul Eedle (photo), a former correspondent who joined Reuters in 1978 after studying Arabic, said in the latest Baron's Briefing co-hosted by The Reuter Society and The Baron.
The Middle East is now more violent, unstable and repressive than at any time in our adult lifetimes, he told colleagues, with wars in Yemen, Syria, Libya, violence and corruption in Iraq, blanket repression in Egypt and Saudi Arabia, and economic collapse in Lebanon where the political system is so rotten they blew up their own capital city.
Ruling elites have had oil and gas money to keep themselves in power without any accountability and Western power has declined, Eedle said.
"The history of the Middle East in my lifetime is of ruling elites fighting desperately to hold on to power and largely succeeding at the cost of terrible loss of life, appalling abuse of human rights and unnecessary poverty and disease."
Is there any hope at all? "I think what's amazing is yes, because the people of the region, particularly the young people, are utterly amazing. They have the passion and the vision and the skills to transform the region." Two generations of oil wealth had sustained the elites but they had also educated an entire generation and connected them to the world.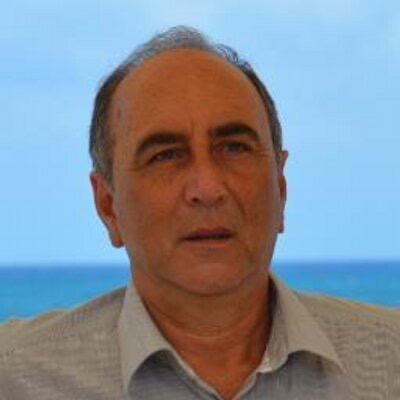 Arik Bachar (photo), who began covering Israel and the occupied territories out of Reuters Tel Aviv bureau in 1977, said the United Arab Emirates' decision to normalise relations with Israel was a major breakthrough and potentially a game changer for the Middle East.
Israeli prime minister Benjamin Netanyahu - "a mix of a Machiavelli and a Churchill wannabe" - had been dropping in esteem but was notching up major breakthroughs vis-a-vis the Arab world, all the while using the Iranian bogey to align Israel with moderate Arab players, and he has done so without really giving up any Israeli assets.
"The pledge to suspend plans for the annexation of large tracts of the West Bank can be dropped at any time in the future especially if Donald Trump wins a second term."
Arab governments have been showing Palestinian fatigue and any idea that the Palestinians might hoist an independence flag over Ramallah or Jerusalem any time soon is non-realistic.
This was the third in a series of Baron's Briefings organised jointly by The Reuter Society and The Baron. The previous ones were Jonathan Fenby on China and Andy Nibley on the United States. The next, on 6 October, will be Paul Taylor on Europe.
To join The Reuter Society click here. ■