The Baron's Briefings
Kim Williams
Friday 4 March 2022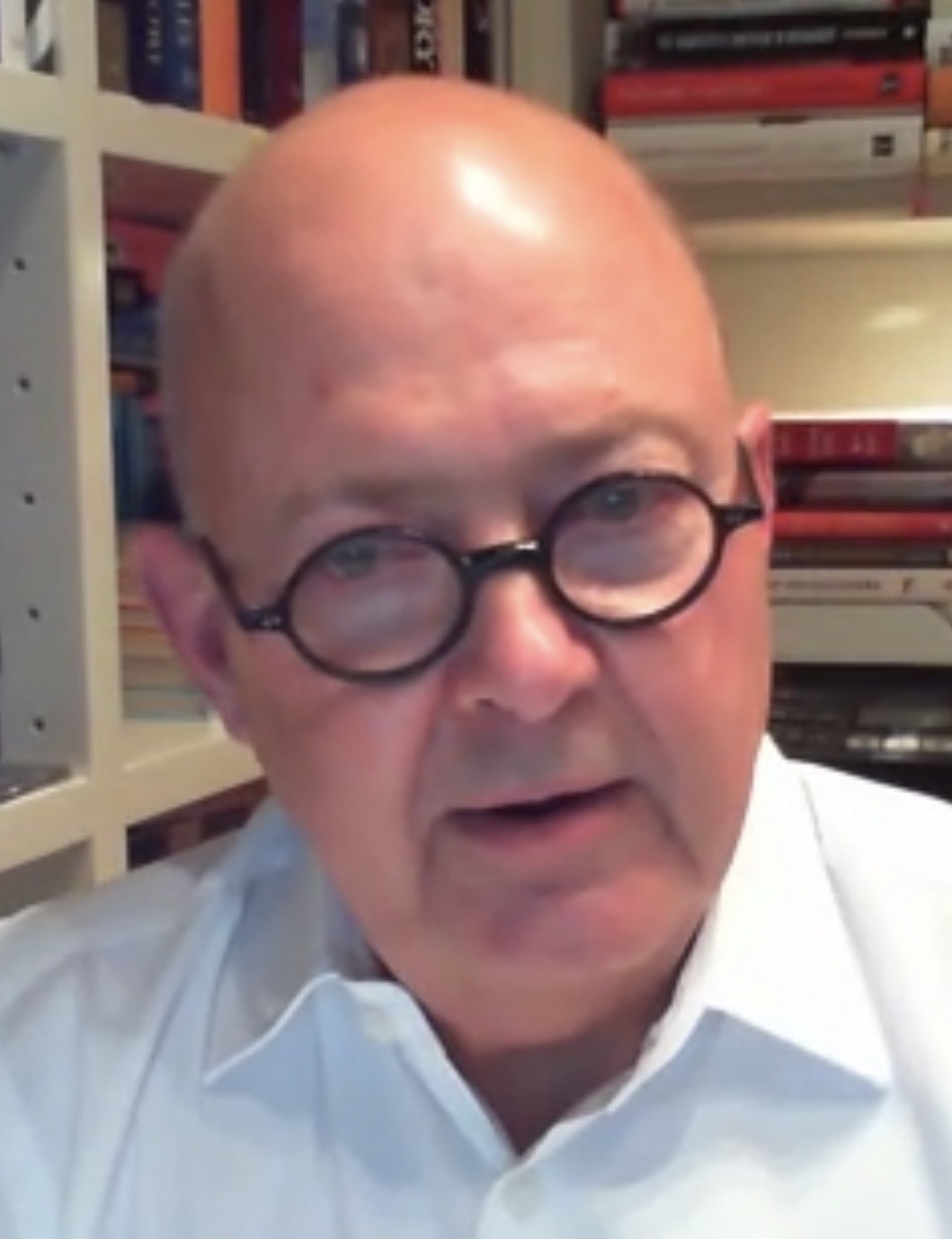 Reuters is navigating "tension" between the Russian position in the Ukraine and Ukrainian, European and other world responses to the conflict in a very responsible way, the head of the Thomson Reuters Trust Principles guardians said.
Kim Williams (photo), chairman of Thomson Reuters Founders Share Company, praised "the exceptional quality" of Reuters Ukrainian coverage and said "I think the nuance in the coverage has been commendable in fairly representing the Russian assertions but not giving them a false equivalence with the rights of the Ukrainian people in their completely unprovoked reception of the Russian attack."
A former executive of Australian media and chairman Sydney Symphony Orchestra and Sydney Opera House Trust, Williams said Reuters has not been immune to punitive commercial impacts of digital transitions affecting the wholesale economics of all entertainment and news media.
"It has been a rough transition and there have been many obvious impacts on workforces, audiences and in revenues - especially from advertising and changes in the economic chain of consumption and distribution," he said.
Reuters is well positioned, however, with a long term contract with Refinitiv, a wide body of wholesale contracts with diverse global news media, a vibrant independent digital offering and a new events business which has proven to be remarkably resilient throughout the pandemic.
Williams said all news media must confront an enemy which provides a fascinating paradox in such an information rich age.
"I refer here to what I would describe as the unwavering march of 'the general ignorance.' For me it is the most alarming aspect of this new era where one could be forgiven for thinking that almost everyone is now their own journalist!
"We live in an era where opinions reign, ignorance and dogmatic opinion assertion enjoy false equivalence with knowledge, analysis, and deep thinking. How media bodies like Reuters responsibly confront this great levelling is key to successful navigation in this new information future. It is the editorial challenge above all others.
"In recent years, notwithstanding naysayers, Reuters has done this remarkably well. It has used technology cleverly, has adapted its news resource and its deployment, kept relentless focus on speed, retrained its workforce, and imbued it with a resilient and ethical heart. The management of the vast flow of information throughout the pandemic occurred seamlessly with almost 100% of team members working remotely."
He said guardianship of the Trust Principles is taken very seriously by the Trustees and whilst the work is necessarily discreet it is accepted with due regard to principled and dedicated purpose.
Williams was asked about the Trustees' role in the matter of the British Military Covenant signed by Thomson Reuters and then rescinded after an outcry by Reuters staffers past and present last year.
He would not talk about the process but said he thought the outcome was the correct one and it aligned with the view of the Trustees.
"Were there discussions? Of course. And were there exchanges? Yes, but they were constructive and they were determined as to a reversal of what I think was probably an action that was taken more in exuberant misunderstanding than in any kind of nefarious intent to undermine the Principles or to undermine Reuters.
"Reuters of course itself never had any involvement in the original decision; it was vigorously involved in the change that ensued."
The full text of Williams' prepared remarks, titled Media and ethics - Challenges in the 21st century, is here. ■