The Baron's Briefings
Mitch Koppelman
Monday 10 May 2021
Why did Reuters go into news pictures in 1985?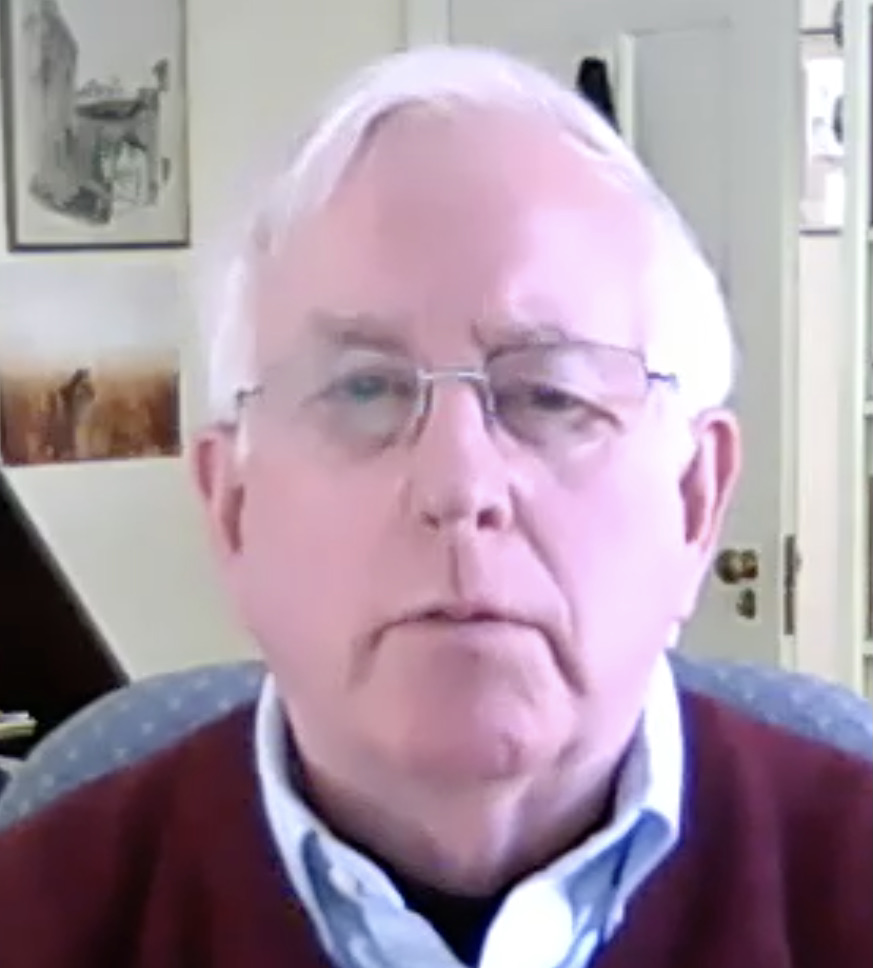 Gerald Long, managing director, was not keen in spite of growing pressure from subscribers. Glen Renfrew, his successor, thought otherwise and said funds from the 1984 float of the company in London and New York should be used in part to launch a pictures service, a strategic initiative that he and Michael Nelson, general manager, thought was necessary to ensure Reuters would become more than just an agency distributing words and data.
Renfrew felt that without visuals Reuters would diminish and possibly not survive, as Mitch Koppelman (photo) said at a Baron's Briefing.
The decision facilitated enormous growth and evolution, and Reuters was at the forefront said Koppelman, who retired last year after 35 years in Reuters pictures and video.
Reuters News Pictures began with photographers wrapping black-and-white 8x10 prints around drums, with captions on sticky-back paper fixed to them and sent to fax machines using phone lines. There were anything from 20 to 120 transmissions a day.
Lots of firsts were triggered by Reuters technology and having the support of a strong company behind it. Within two years the world's first electronic picture desk - Reuters News Pictures Terminal - was introduced, and in 1992 came the world's first digital online accessible transactional pictures database.
Today, Reuters transmits more than 1,500 full-colour pictures per day. Cameras are no longer constrained by the number of exposures on a roll of film. Pictures are sent directly from cameras and can be captured at editing centres as they are being taken. Distribution systems used to reach clients are no longer the responsibility of the agencies because they can use the internet and they use their own systems to capture and edit and publish.
"On the business side of things, at the time we started the business we were involved in serving print media, mainly newspapers and magazines, but today we have moved on to a major shift in the market to multi-media players such as Yahoo!, Google, MSN and hundreds of smaller websites who are now customers by virtue of having a high demand for pictures that didn't exist before," Koppelman said.
Reuters Archive images are offered à la carte on a platform called Reuters Connect, a revolutionary multi-media system developed by Reuters which is designed to be a one-stop shop for accessing Reuters content so that text, video, photos, graphics in multiple languages all exist on a single platform customers can access anywhere in the world simply by using an internet connection.
Koppelman's anecdotes about the buccaneering early days of news pictures and video were complemented by contributions from Michael Blair, Bob Evans, Marcus Ferrar, Hans Ouwerkerk and Rodney Pinder.