The Baron's Briefings
Rob Taggart
Thursday 21 October 2021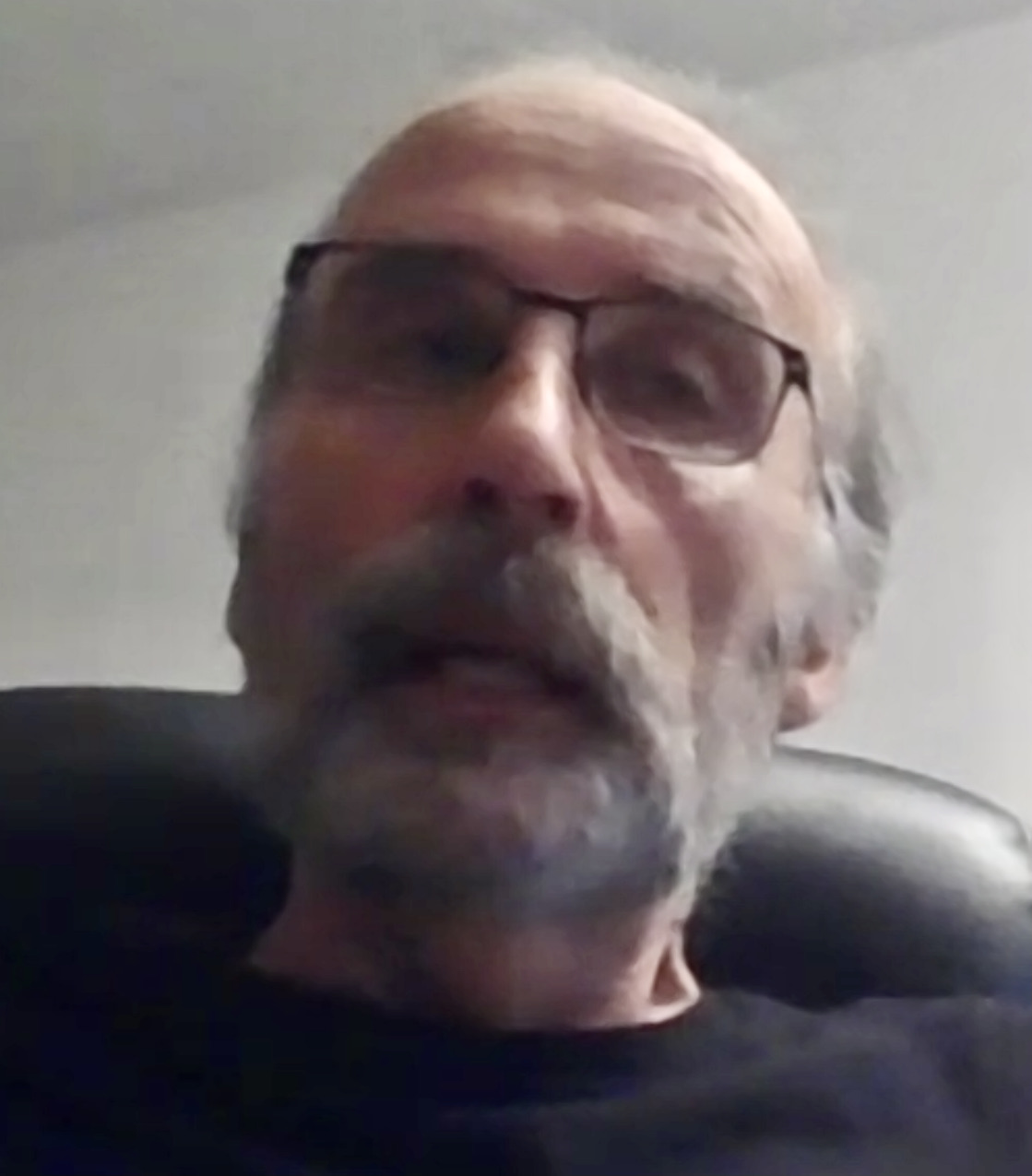 Teamwork defined Rob Taggart's career during the pioneering years of Reuters News Pictures Service in the 1980s when ingenuity was needed to get pictures from cameras to subscribers.
After starting as a "dark room boy" in his native New Zealand in 1970, he joined the fledgling service's start-up team in 1985 following Reuters' acquisition of UPI Pictures' international arm and stayed for 15 years.
Reuters photo wire consisted of 60 to 100 pictures a day. Nowadays the norm is around 3,000, double that during a major international sporting event.
"What was clearly very apparent to me when I joined Reuters was that news agency photojournalism is all about teamwork. A lot of us were new … everybody shared and you worked together very closely," he said.
"Newspaper colleagues were very careful about what they shared with you. They didn't want to share their knowledge or experience because they didn't want you to get the better jobs.
"At Reuters it was completely different. Everybody would work with each other and the teamwork is something that really defined my time at Reuters. I just can't think of a better lot of people that I've worked with over the years…
"We were a young team with very old heads around us to guide us and we all worked together, and I think that was really important and I'm so proud of what we achieved."
Taggart remembers his most productive period as a Reuters photographer/picture editor as 1985 to 1992, a time which included an assignment to Brussels. Then he was posted to Asia and became much more involved in managing, directing and editing photographers rather than using his cameras.
"In the early days budgets were never an issue and we all travelled extensively to breaking news and sports events. I loved doing breaking news, politics, sports, especially Wimbledon tennis, and the royals in the days of [Princess] Diana. The reason: Wimbledon and Diana, royal jobs - they always got a lot of use, that's why."
In 2001, just after the 9/11 attacks in the United States, Taggart joined AP as regional pictures editor for Europe, Middle East and Africa and retired in 2018. Now he is tackling personal photo projects and earlier this year returned as a freelance to Auckland to fulfil an ambition to cover the Challenger and America's Cup sailing regattas. ■