The Baron's Briefings
Douglas McCabe
Monday 30 October 2023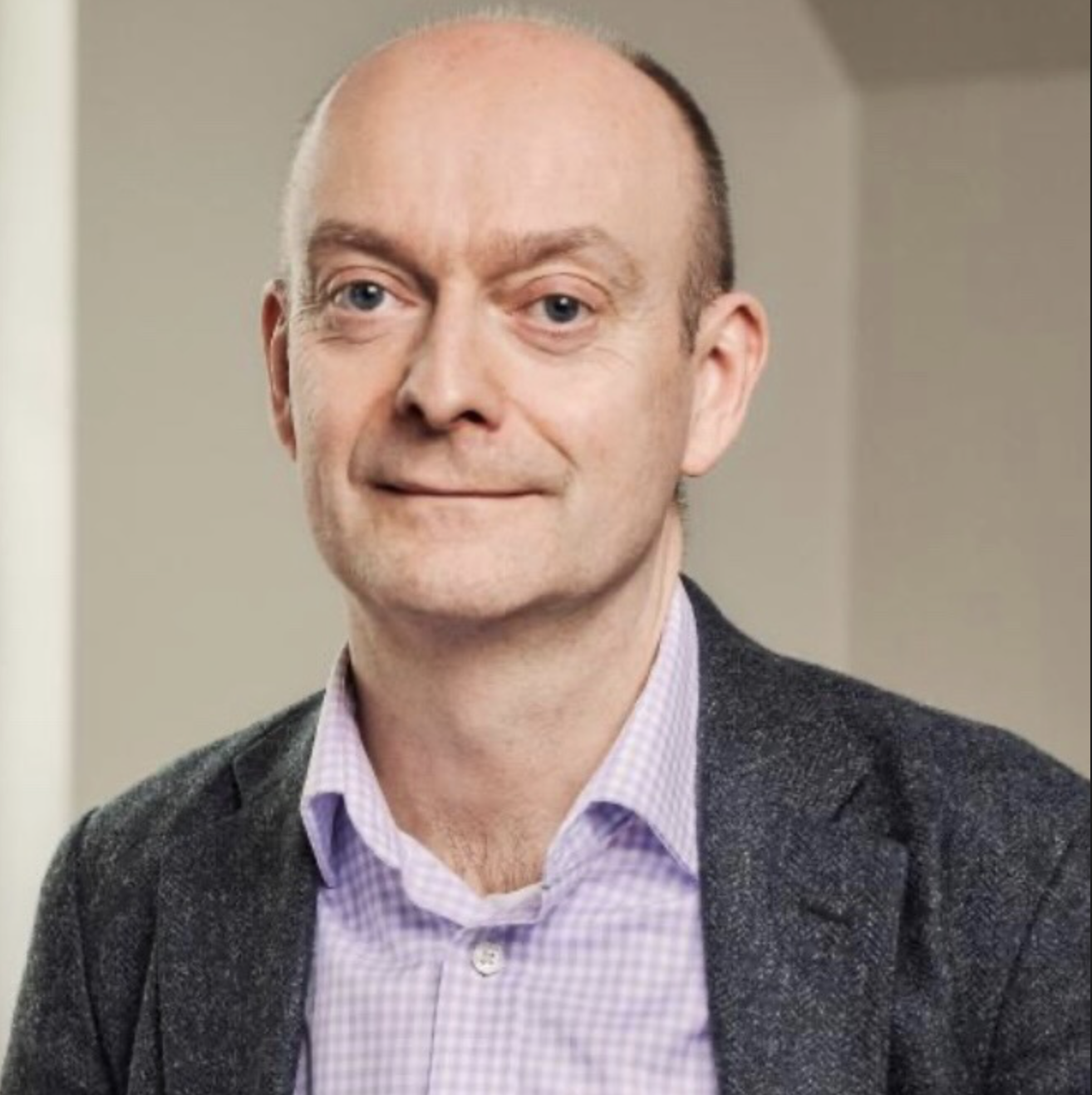 The news industry has been extraordinarily disrupted by technology but a massive rise in disinformation, some using AI, has also created an opportunity, according to leading media analyst Douglas McCabe (photo).
In a Baron's Briefing co-hosted by the Reuter Society, McCabe, CEO and director of publishing and tech at Enders Analysis, said the media had an opening to differentiate itself with quality output. "Trusted curation is a key value for news media," he said.
"Journalism has to find the means of separating itself from the rest of the internet, notably user-generated content. Professional journalism needs to make itself attractive to capital markets. The AI revolution will reinforce this opportunity," McCabe said.
Using extensive slides and data, he said British national print circulation had been in gradual decline since the 1970s and this had accelerated in the decade since 2012, dropping from around eight million to three million a day.
The decline in traditional media, including television and radio news, worsened during the Covid pandemic when print circulation fell below three million for the first time. It recovered after that but fell below three million again in the first three months of 2023.
Local weekly publications had declined most dramatically and were "getting very close to wipeout", he said.
British national media revenue had been transformed in the decade since 2012 from dominance by print to a balance between print and digital. However, the latter has overtaken print revenue only at The Guardian and FT. Online revenues are balanced between subscription and advertising with the former extremely important, especially at The Telegraph where it makes up 80 per cent.
Profits had declined since 2017 for most media groups but The Times, Guardian, Mail group and Telegraph had bucked the trend. Two million new subscriptions had been added since 2020 in print and digital among major UK media.
McCabe said Meta and Google had destroyed the traditional media advertising revenue model, cornering around 80 per cent of the spend by small and medium companies.
He said it was a fallacy that younger people had started to become less interested in news after the advent of the internet. They had not bought newspapers as far back as 1950. But they were now interested in individual stories and themes and were more inclined than older people to pay for digital services they felt were relevant, which creates a challenge for publishers.
The newspaper "bundle" was no longer valuable in the internet age. The general public "are not looking for online newspapers but are still interested in news," he said.
"What people value - what they will pay for - is not the same as what they will scroll through," with investigations and features seen as important.
But the challenge facing media was demonstrated by a slide showing that the amount of time the public spent on Spotify and You Tube was nearly 40 times greater for each of them than the total for online news and magazines. ■