The Baron's Briefings
About the Briefings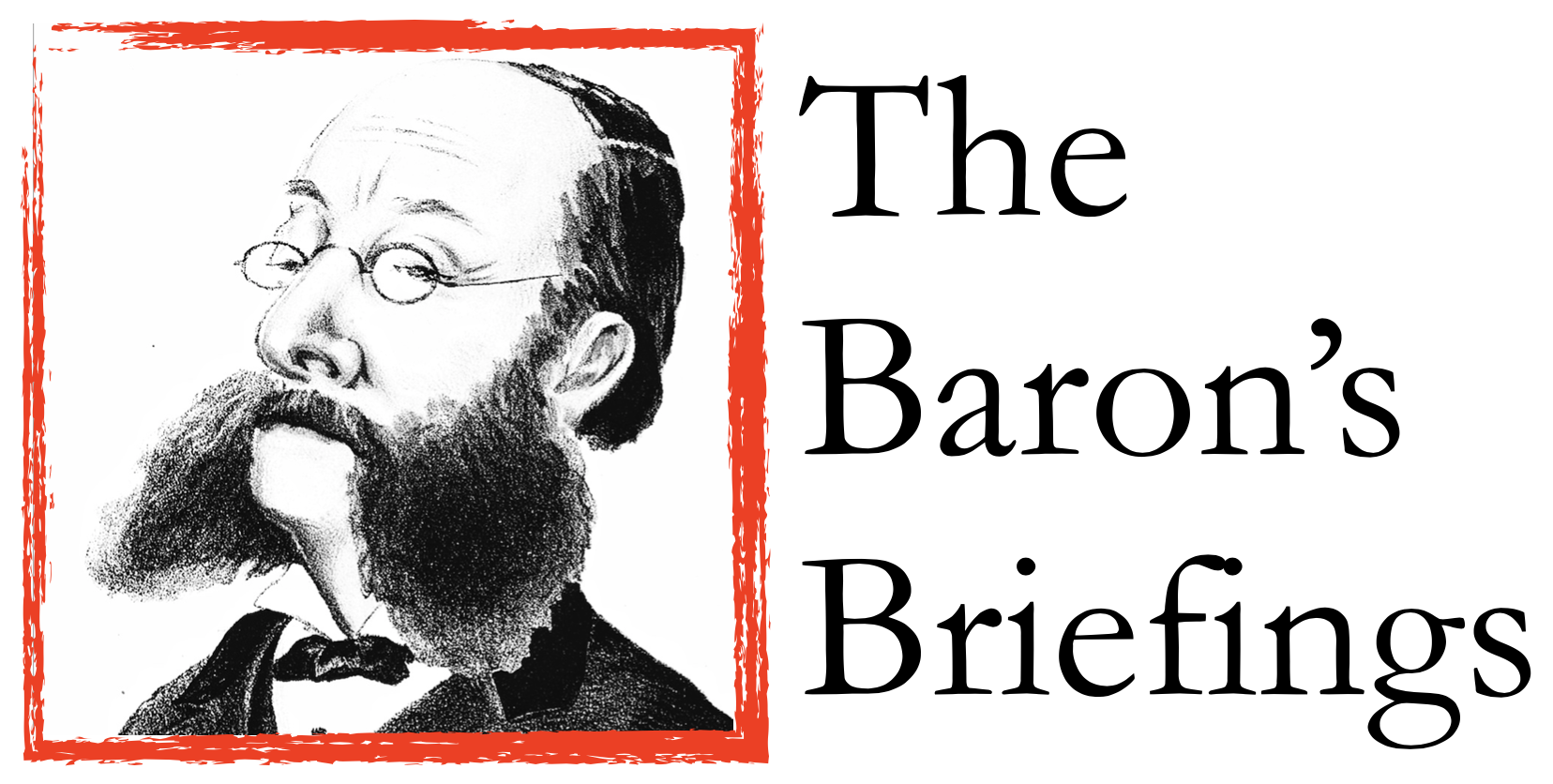 The Baron's Briefings are talks by Reuters people past and present.
They are a joint initiative of The Reuter Society and The Baron and attract a global audience for one hour each month to hear colleagues speak via Zoom about topics of the day.
The Briefings were launched in 2020 when restrictions on movement because of the COVID-19 pandemic made it impossible for in-person meetings of The Reuter Society.
Each virtual meeting features a guest speaker, with a past or present Reuters/Thomson Reuters connection, and a good story to tell.
The Briefings are a direct successor of the Society's quarterly meetings for its members at the St Bride Institute, off Fleet Street, beside the journalists' church and the former site of Reuters global headquarters.
They are advertised on the Events section with details of how to join each meeting. ■