The Baron's Briefings
William Sposato
Friday 8 April 2022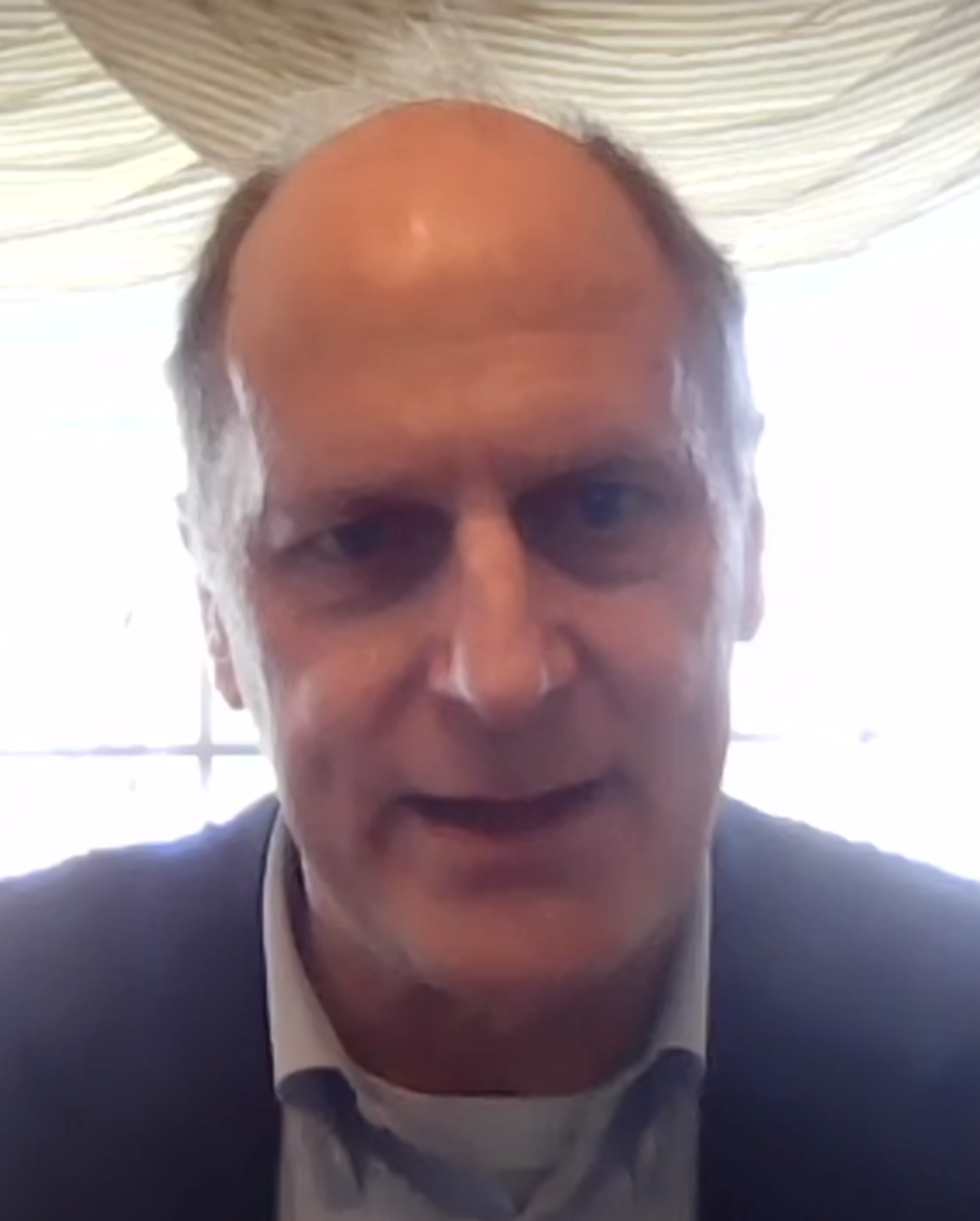 Perceptions matter. So don't do a big, lavish party at Versailles. And certainly don't do a second one. And if you're silly enough to do a second one, don't do a video.
That's the PR advice from former Reuters journalist William Sposato, co-author of a book on the Carlos Ghosn saga.
Ghosn is the former auto industry chief executive who is now a fugitive wanted by Interpol to face charges in Japan. He had a "very splashy" video made at a party he threw at Versailles, said Sposato, a long time resident in Japan where he is a writer, consultant, and a regular contributor to Foreign Policy magazine.
Ghosn was arrested in November 2018 upon his return to Japan aboard a private jet from Lebanon for questioning over allegations of false accounting. In December 2019 he fled in an audio equipment box aboard a private jet and returned to Beirut via Istanbul.
Sposato, formerly a business editor and New York bureau chief, first went to Tokyo in 1996. He later served as Reuters editor for South Asia, based in Mumbai.
He is the co-author of Collision Course: Carlos Ghosn and the Culture Wars That Upended an Auto Empire, with Hans Greimel, a former AP correspondent in Tokyo.
"The number one question we always get: 'Is Ghosn guilty?'" Sposato said.
"So the only obvious answer to that is: Of what? Would he have been found guilty at trial in Japan? Absolutely, the judge made it clear that he would have found Ghosn guilty, that Ghosn was at the centre of what he believed was a conspiracy. But in other countries this wouldn't have even gone to trial."
In what Sposato calls the grey world of white collar crime, he says "It's pretty clear now that, actually, he made the right choice in fleeing. He would have been found guilty and the case would have gone on for at least another couple of years… He decided to flee soon after his lawyer told him that a second trial against him wouldn't even start until 2024. And he just looked at that and looked at his age [he is now 68] and said I've got to get out of here."
One old Japan hand asked Sposato whether the country has changed.
"In terms of living there, it hasn't changed," he said. "It's basically exactly the same as it was when I first arrived there in 1996. There's more English spoken, and there are better French and Italian restaurants. That's about the only change. And prices have not changed. So, it's a country that's stuck in time economically, very prosperous, great infrastructure, very well off, but the rest of the world's getting richer around them and they haven't really noticed." ■