Library
Contending with God's gift to journalists
JONATHAN FENBY - The General: Charles de Gaulle and the France He Saved - Simon & Schuster - 2010
---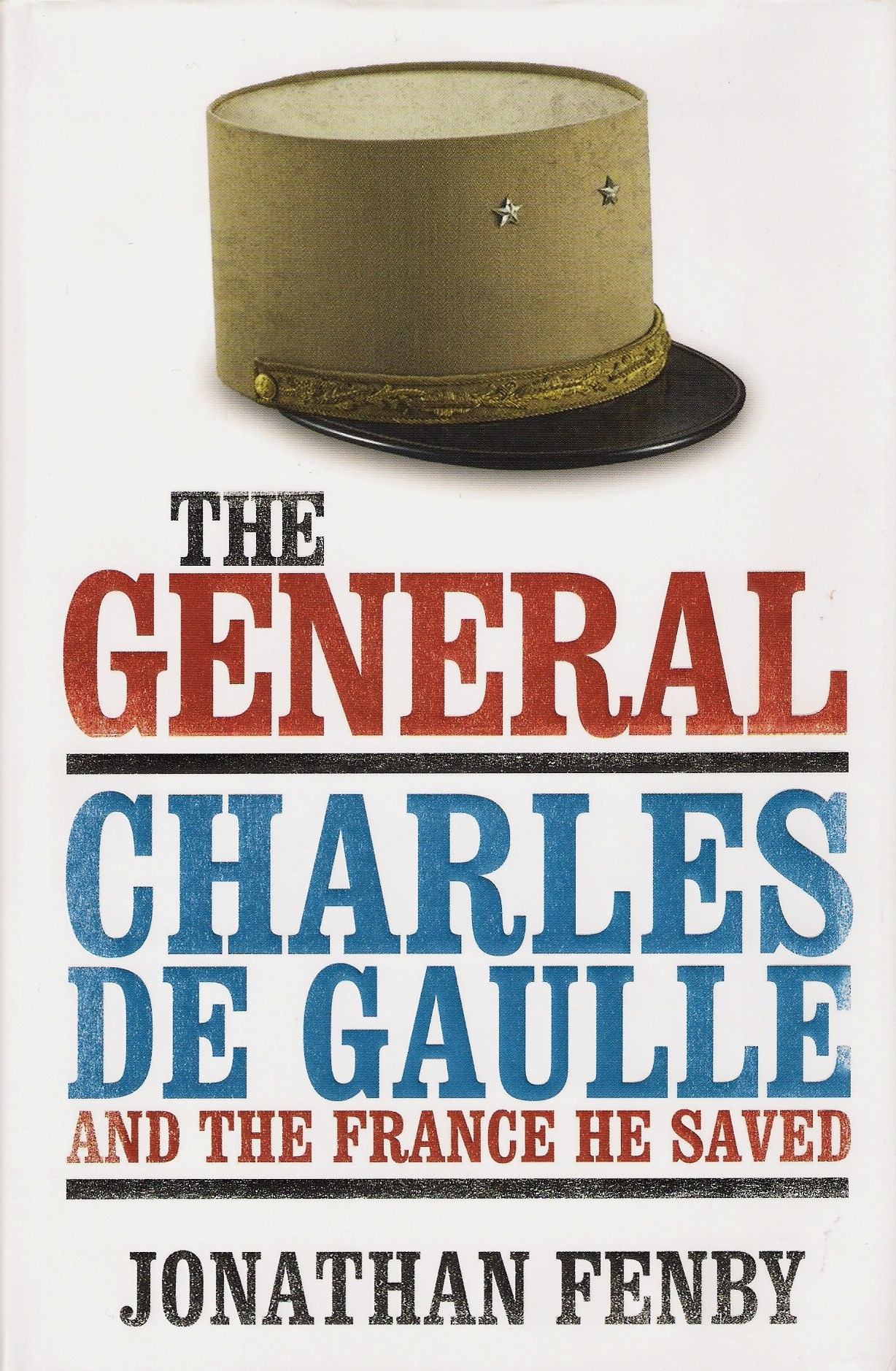 In our professional careers many of us have had to contend with the General. Whether in or out of power, de Gaulle dominated French politics for more than 30 years. He was God's gift to journalists; everything he did or did not do affected the international scene for a couple of generations. Jonathan Fenby's book does him full justice as the man of 18 June 1940 when Churchill allowed him, an obscure and unknown figure, to broadcast on the BBC and he said No to capitulation to Hitler.
In fact saying No, often at others' expense, was one of his main characteristics always dominated by his certain idea of France, her Gloire and his part in her destiny. Fenby traces his steps with great journalistic panache from his birth in northern France in 1890 to his death 80 years later at his beloved Colombey les Deux Eglises.
It's fascinating to read Fenby's account of the General's manoeuvres with Churchill and Roosevelt during the war, of his undoubted courage in facing down Vichy France, and of his dilemma in the revolutionary year of 1968 when he was taunted by the students and strikers and Paris was in chaos. My own recollection of the mayhem then is of being beaten up and gassed by the CRS in regular clashes on the left bank; of going with him on a state visit to Rumania; of his being serenaded by Ceausescu while his own capital was in flames. On return the press plane was not allowed by the strikers to land in Paris. They decanted us at a military airfield near Basle and took the reporters on army trucks back to Paris.
He was a stubborn and awkward personality with a carefully concealed sensitive side as far as his closest family were concerned. He personified his own creation, the Fifth Republic. Nobody believed it could possibly last without him. Yet here we are 40 years after his death during a favourite game of patience, and the system he created is still going strong.
Fenby's account runs to more than 700 pages and is well worth the read. ■