News
RPF members vote for new trustee
Friday 14 November 2014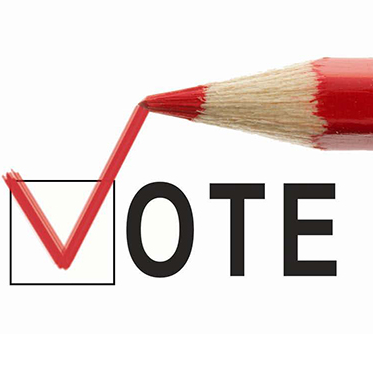 Members of Reuters Pension Fund are voting for a new member-nominated trustee.
A vacancy on the Fund's seven-member board of directors has arisen because one of the three trustees elected by RPF members, Tim Castle, is pursuing teacher training and is not standing for re-election.
Two candidates are vying for the vacancy:
Martin Davis joined Reuters as a UKI Marketing project manager in 1991 and became director of strategic planning. In the 13 years since he left Reuters he has worked in financial services and headed a company that manages private and public sector pension funds.
Geoffrey Sanderson ended a 20-year career with Reuters in 2000 as managing director of securities transaction systems. He is chairman and trustee of a charity that provides funds for health, education and agricultural projects in developing countries.
Voting is by post or online. The ballot closes at 5:00 pm GMT on Wednesday 10 December. All 7,500 members of the RPF are eligible to vote. ■
SOURCE

Electoral Reform Services