News
News is vital to Thomson Reuters - James Smith
Wednesday 29 April 2015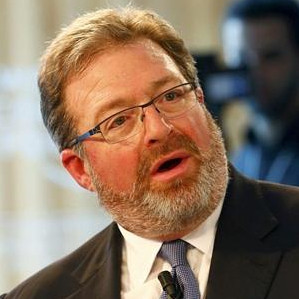 Chief executive James Smith (photo) renewed Thomson Reuters' commitment to continuing to provide high quality journalism for years to come.
Following Wednesday's first quarter earnings report, Smith was asked in a conference call with analysts about "the news capabilities, both strategically and as a source investment" following the departure of Reuters chief executive Andrew Rashbass to head Euromoney.
He replied: "We think that our news offerings are a vital part of our product offerings, really across the business. But particularly in the financial sector, and we are committed to continuing to provide the kind of high quality journalism that our customers have become accustomed to.
"We did have a change there. Andrew Rashbash did a terrific job for us over the last couple of years and he moved on for another opportunity that he found compelling. We wish him luck in that role and we are actively recruiting to fill that position. And news is a vital part of our mix and it's really woven into the DNA of this company in a pretty fundamental way. And we are committed to continuing that excellence for years and years to come." ■
SOURCE

Thomson Reuters