News
Thomson Reuters mulls sale of business that 'does not align'
Wednesday 11 November 2015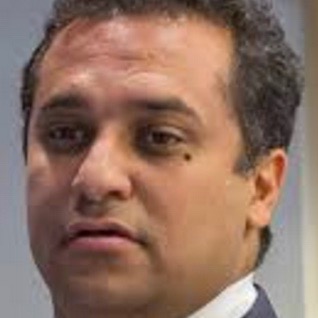 Reuters' parent company Thomson Reuters is exploring strategic options for its intellectual property and science business in a move aimed at sharpening the group's focus.
The business, which has 3,200 employees, provides intellectual property and scientific information and associated tools and services to governments, universities and companies. In 2014 it had revenue of about $1 billion, contributing about eight per cent of Thomson Reuters' total revenue of $12.6 billion before currency adjustments.
"While a few of IP & Science's businesses operate at the intersection of global commerce and regulation, the vast majority of the unit does not align in the same way as our other business units," chief executive James Smith told employees in an e-mail. "The decision we are announcing today reflects the difficult choices we must all make every day as we prioritize our resources and energy towards our key growth opportunities."
Thomson Reuters' decision to sell the business did not come as a big surprise to analysts, given that it is not a key part of the company's growth strategy.
"There is no obvious path to making it larger and more profitable," analyst Claudio Aspesi of Sanford Bernstein said.
Analysts estimate the business could be valued at more than $3 billion. Possible suitors include Elsevier, John Wiley & Sons and Springer Nature.
Thomson Reuters said it would use any net proceeds from a potential transaction for general purposes, including investing in its core businesses, repaying debt and accelerating share buybacks.
Basil Moftah (photo), the division's president, is leaving Thomson Reuters "to pursue other opportunities" and has been replaced by Vin Caraher, who previously led the Thomson Scientific business. Moftah joined Reuters in Egypt in 1997. ■
SOURCE