News
Obituary: Desmond Boylan
Sunday 30 December 2018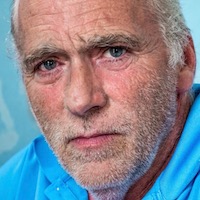 Former Reuters photographer Desmond Boylan (photo) died after a sudden stroke on Saturday in Havana where he lived. He was 54.
He was on assignment for AP when he felt ill, stopped to ask for a glass of water in a house, sat down on a sofa, closed his eyes and died, Enrique Shore writes. The ambulance arrived soon but nothing could be done to save him. He is survived by his wife Gloria, their son Michael and his mother Grania.
Born in Ireland but raised in Madrid, Boylan started his career stringing for AP in Spain. At the end of 1992 when Paul Hanna moved to London, there was an opening in Reuters Madrid and I invited him to join, initially as a stringer.
One of his first assignments was an oil spill in northern Spain after a Greek tanker went down off the coast of Galicia. Boylan did not hesitate to go into the oily water to get dramatic pictures of the ecological disaster that were published worldwide.
A staff job based in Madrid in 1993 led to an international career which took him all over the world, covering such assignments as being embedded with US troops in Kuwait and Iraq to turmoil in Albania, the Intifada in the Middle East, Olympics, Formula One and numerous other sports events.
Covering the inauguration of Nelson Mandela in South Africa in 1994, he handed a camera to Cuban president Fidel Castro who was surprised to find a photographer addressing him in Spanish.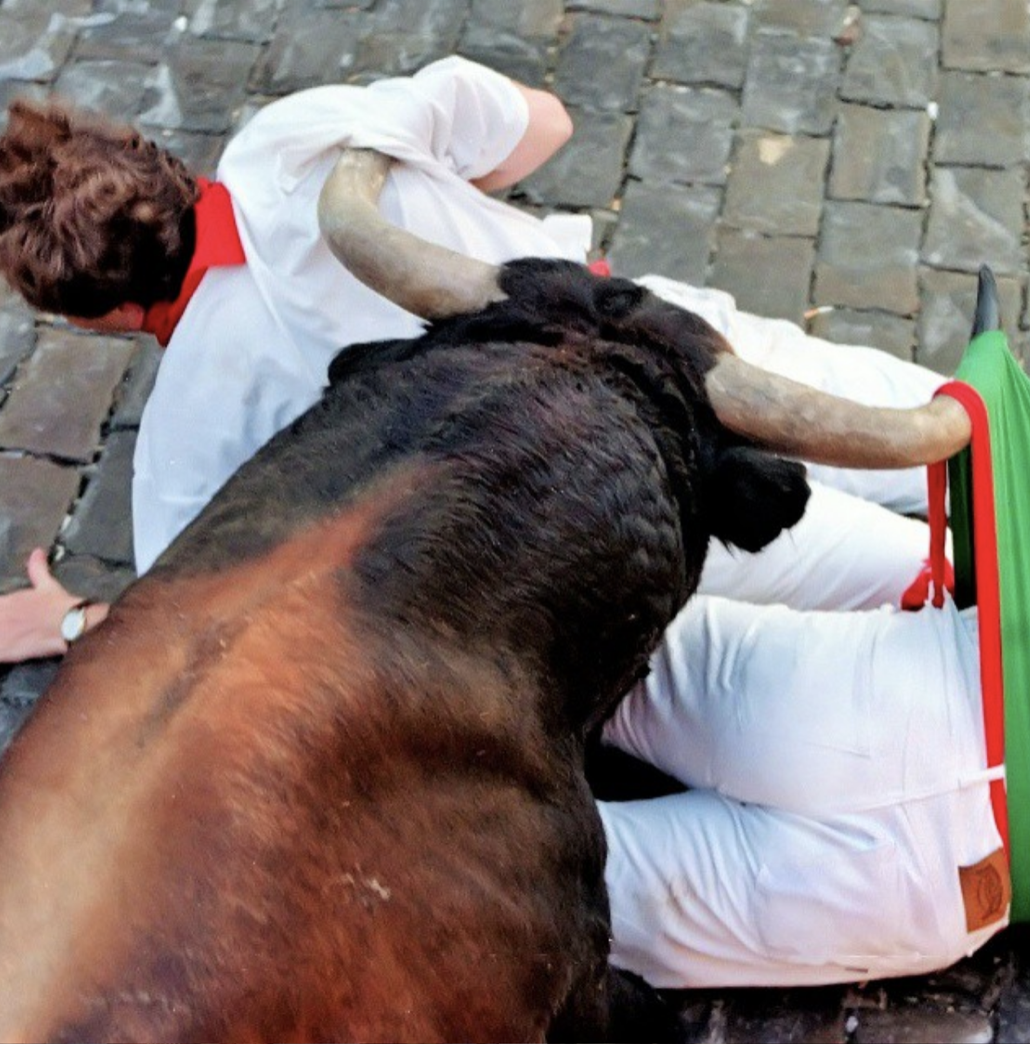 The San Fermin bull festival in northern Spain was one of his favourite stories, which he covered many times with great success. A rare picture of a bull hooking two runners in the traditional encierro (running of the bulls) won first prize in a photo contest in 1996.
In 2002 he set up remote cameras and took another amazing close-up of the bulls which was used prominently and generated calls from subscribers asking about the safety of the photographer. I remember answering a call from a Swedish paper which was very worried and wanted to know whether the photographer was injured by taking that photo. Another client from Germany called asking the same question.
In 2004 he was named chief photographer in India, rebuilding a team there that led to Reuters' first World Press Photo prize and Pulitzer Prize nomination by Arko Datta.
After five years in India, Boylan was named chief photographer in Cuba, where he fell in love with the country and decided to stay after Reuters eliminated his position at the end of 2013.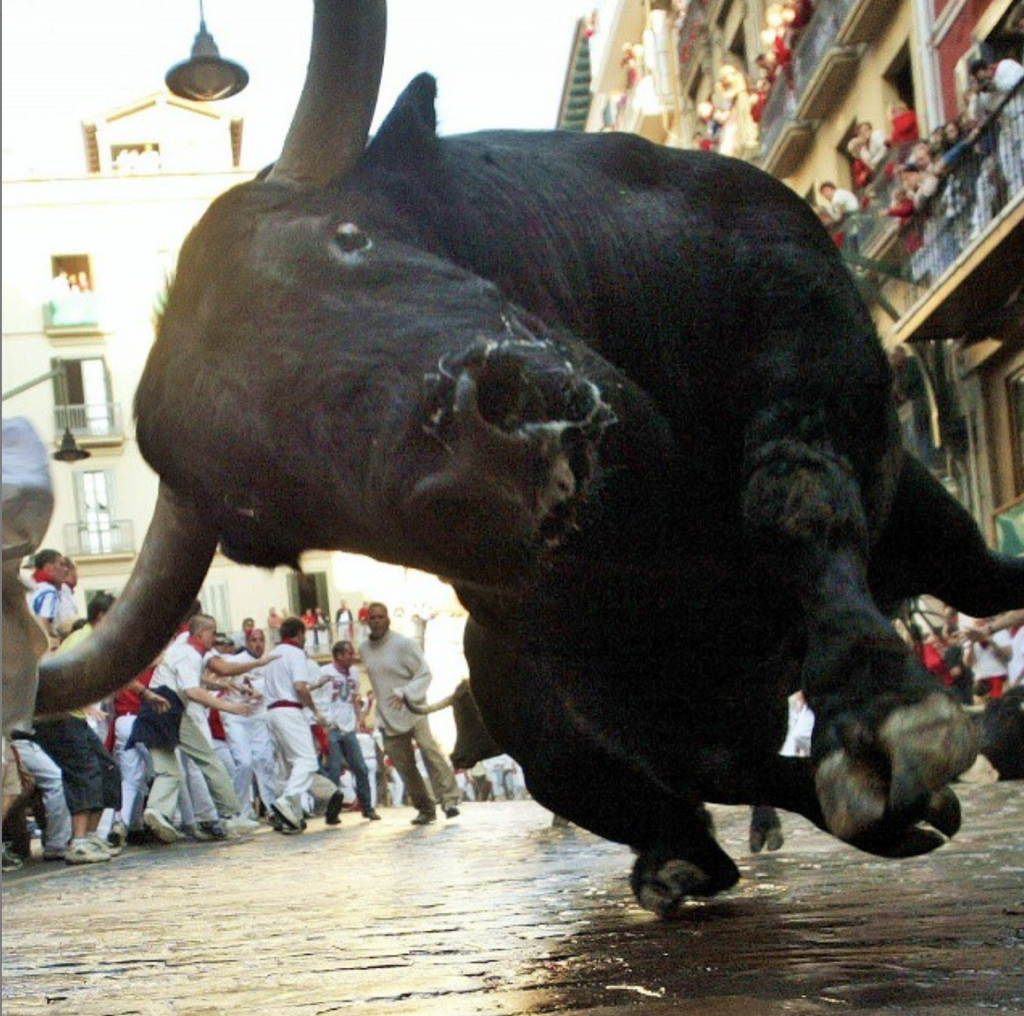 He was a great guy. He connected with everybody and was generous and humble, earning respect from colleagues all over. He was a gifted photographer who always strived for the best pictures and had an amazing ability to overcome obstacles. He bonded with his subjects in a unique way, earning a reputation of coming out with great pictures from the most difficult circumstances.
Santiago Lyon writes: We started our careers together in Madrid in the 1980s photographing student riots and remained friends since then. He was a genuine, warm, sincere and generous man who documented major events with his cameras the world over and did it extraordinarily well. His images graced countless front pages and were seen by likely billions of people over the years. We are a little blinder upon his passing.