News
LSE committed to Refinitiv deal by end-2020
Thursday 23 April 2020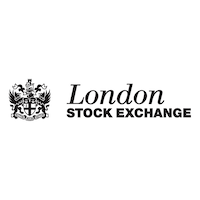 London Stock Exchange Group remains committed to completing the $27 billion purchase of Refinitiv from Blackstone and Thomson Reuters by the end of this year, chairman Don Robert said.
He told the exchange's annual meeting the deal was transformational, strategically and financially.
The combined global business would be headquartered and domiciled in the UK with a premium listing in London.
"The transaction received overwhelming shareholder approval in November, and we continue to make progress in relation to the remaining antitrust, foreign investment and regulatory clearances that the transaction is also conditional upon.
"We remain committed to closing the transaction during the second half of 2020," he added.
Robert said the LSE was in a strong position at the heart of international financial markets as it looked ahead to the many opportunities in the industry. ■