People
Brian Mooney, London's Chief Commoner
Friday 24 April 2020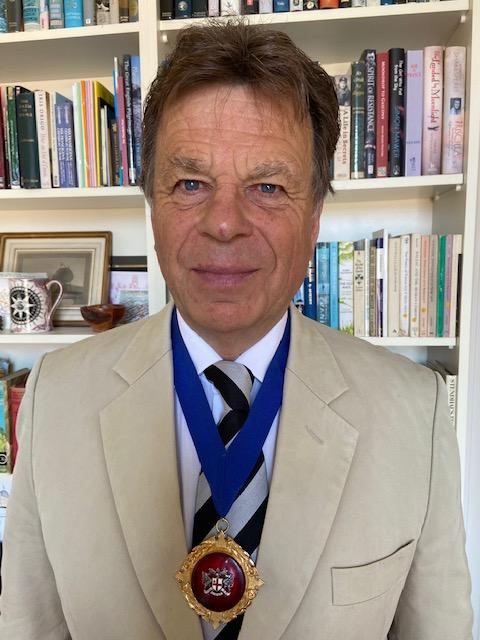 Brian Mooney (photo) has taken office as Chief Commoner of the City of London Corporation's Court of Common Council, the elected assembly which governs the Square Mile.
The largely titular position dating from 1441 makes him first among equals in the 125-member Court, and in parliamentary terms is akin to being Leader of the House of Commons. He was elected to the office in a ballot last year.
"I am taking over at a challenging time as we are running the City of London Corporation remotely with new technology," says Mooney. "I am in effect the virtual chief commoner, and all my ceremonial duties and ambassadorial roles are on hold. But we have a daunting agenda as we shepherd the City of London through the COVID-19 crisis and work towards, at the right time, getting our businesses and financial services, schools and cultural centres up and running again."
Mooney (Reuters 1971-2000 as reporter, chief correspondent and business and management roles) is co-author with the late Barry Simpson of the last book on Reuters as an independent company - Breaking News: How the Wheels Came Off at Reuters. ■