People
Ex-Reuters editor becomes Canadian finance minister
Tuesday 18 August 2020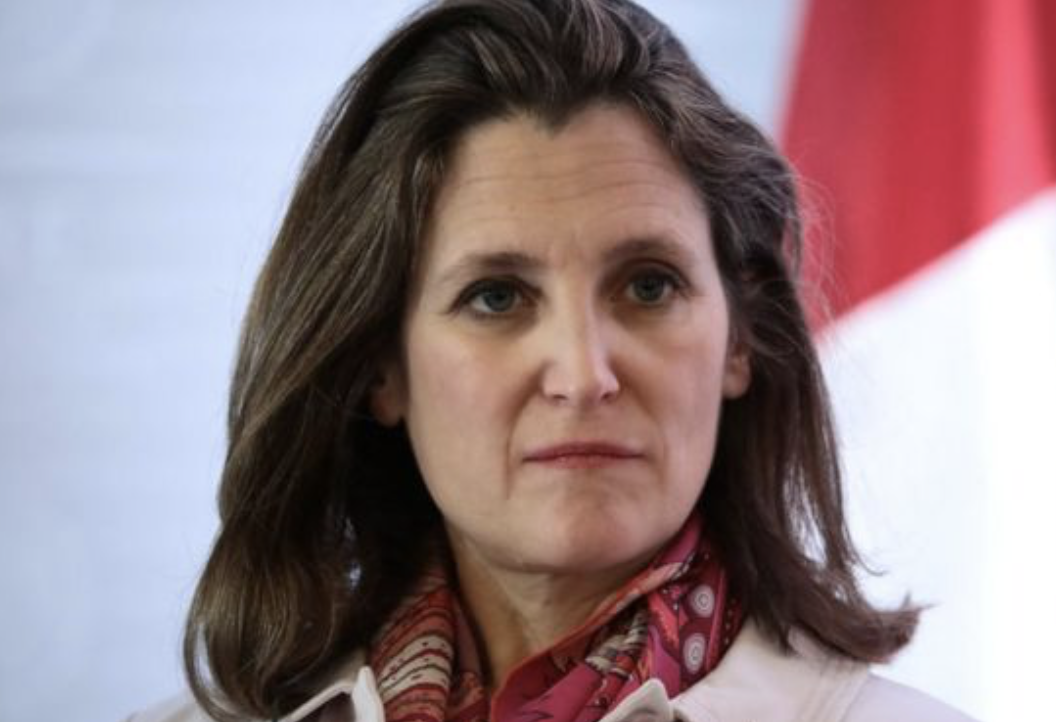 Former Reuters journalist Chrystia Freeland (photo) has been named Canada's finance minister.
Deputy to prime minister Justin Trudeau, she was moved from the ministry of intergovernmental affairs in a cabinet reshuffle after Bill Morneau stepped down suddenly from the top finance job amid pressure from opposition parties.
Freeland, 52, is the first woman to hold the finance portfolio in Canada, which is going through its worst economic crisis since the Second World War due to the economic impact of the coronavirus pandemic.
She is a former foreign minister and was first elected as a member of parliament in 2013.
In her media career, Freeland has written extensively about the global economy, including the best-selling book "Plutocrats: The Rise of the New Global Super-Rich and the Fall of Everyone Else." ■