People
Mandela and the Spice Girls - all in a day's work
Friday 11 December 2020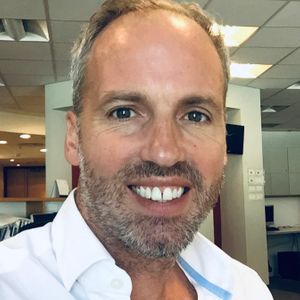 Luke Baker (photo), who met Nelson Mandela and the Spice Girls on the same day and went on to survive two al Qaeda attacks, has stepped down after two decades as a Reuters correspondent.
The attacks were in Kerbala in 2004 and in Amman a year later. On both occasions he managed to extricate himself from the carnage and file.
In a farewell note this week Baker recalled some of the high points - "a tremendously enjoyable, 23-year ride that's contained more excitement, adventure and intrigue than I could possibly have imagined when I joined the bureau in Johannesburg as a bonds reporter in 1998."
One of the many great things about working for Reuters is the sheer variety of stories you can end up covering, he said. Besides meeting Mandela and the Spice Girls on the same day, he was thrown out of Angola after a story about the rebels' advance, got Paul McCartney to sing Volare on the terrace of a hotel in Venice, and found himself caught in a sandstorm halfway between US and Iraqi forces near Baghdad.
"But those are one-off moments. The real, profound fulfilment has come from working with wonderful teams of brilliant, multi-lingual journalists in bureaus large and small - whether two correspondents or 120 [in Paris] - the world over. The thrill and camaraderie of a team toiling into the night on a gripping, headline-grabbing story - whether an election, a mega-merger or a conflict - is unparalleled.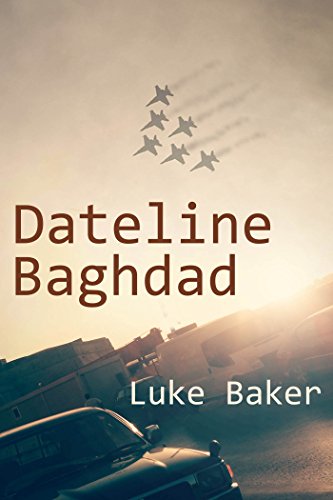 "I could say I am relieved not to have been stuck on bonds for very long. But in fact I'm glad to have had the early, in-depth grounding I received in markets, macroeconomics, banks and insurance companies. When the eurozone went into meltdown during the sovereign debt crisis in 2011, it felt good to quietly explain the relationship between bond prices and yields and the relevance of the spread to the then FT bureau chief. We're at our best when we're able to blend our knowledge of macroeconomics, markets and international affairs."
Baker worked in southern Africa, the Middle East, London and Rome, and as bureau chief in Paris, Jerusalem and Brussels.
He told colleagues: "I'm conscious that we need to spend time caring for our mental health. In 2007, after a long stint in Iraq and Israel, I took a three-month leave of absence and wrote a novel, which was therapy more than anything else… I would encourage anyone to find the time to write for themselves outside work and decompress from the intensities of the job."
The book is Dateline Baghdad, a satirical novel that has been described as a modern day Scoop.