People
New editor's mantra: 'Examine closely. Connect with people. Don't rush'
Thursday 1 March 2018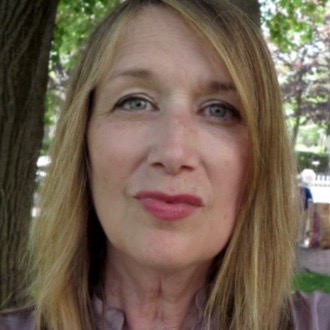 Reuters has appointed a storytelling editor to work on its global enterprise desk in London.
She is Kari Howard (photo) who was previously at the Nieman Foundation where she was the editor of Storyboard, a review of narrative journalism and online storytelling. Earlier, she was Column One editor and assistant foreign editor at the Los Angeles Times.
"Recently I came across this sentence from the wonderful long-form journalist Susan Orlean: 'An ordinary life examined closely reveals itself to be exquisite and complicated and exceptional, somehow managing to be both heroic and plain,'" she said.
"That could be my journalism mantra: Examine closely. Connect with people. Don't rush.
"That may seem old-fashioned in a world that increasingly focuses on the now-now-now. But I believe there's room for both, and I'm excited that Reuters believes that too. I'd love to hear from reporters (and photographers too) who want to talk about different ways to tell a story." ■