The Reuter Society
Alan Riding
Friday 24 May 2013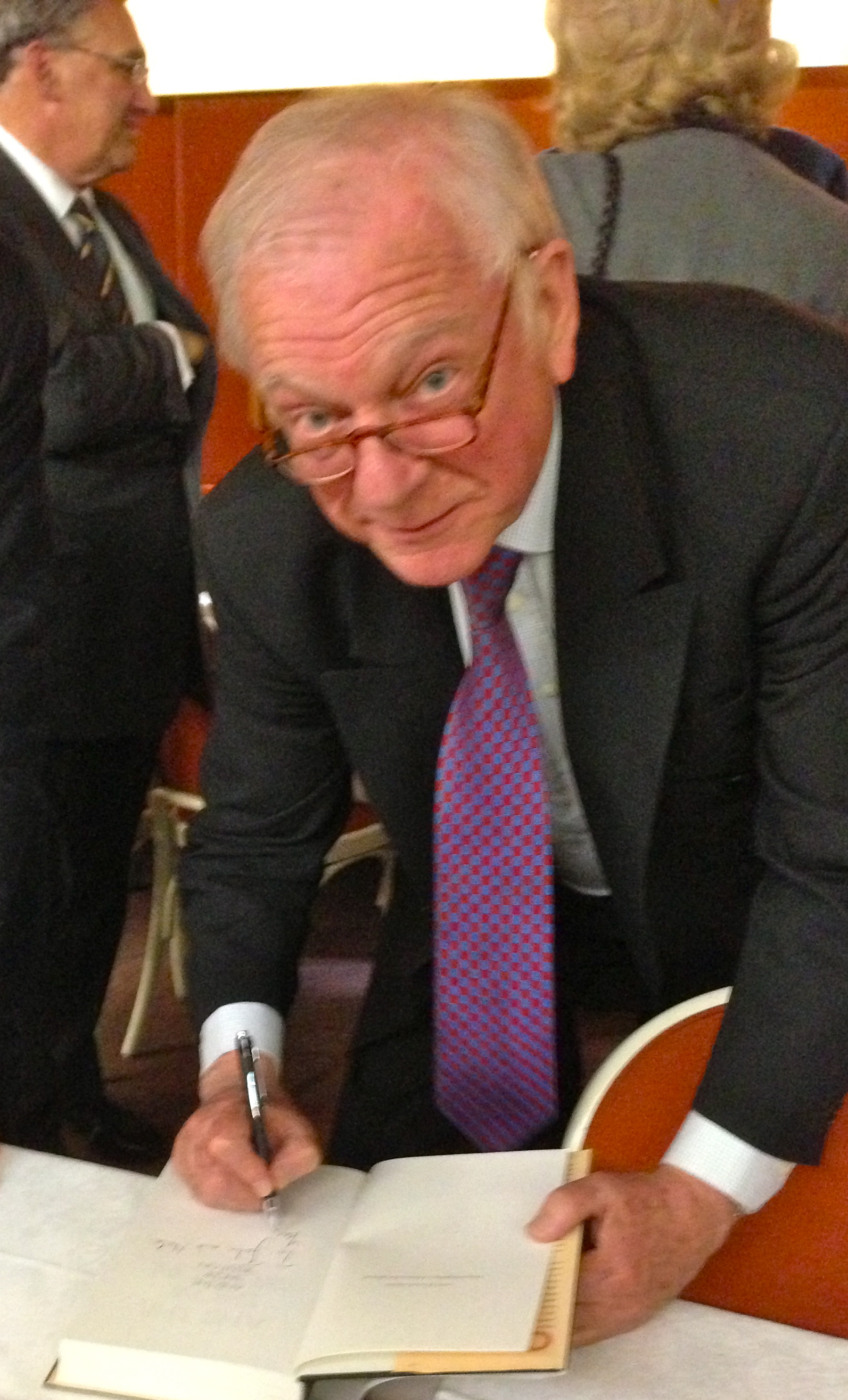 Alan Riding joined Reuters in 1966 because "I simply wanted to get out of England in its early post-imperial days".
He stayed for only five years before moving on to the Financial Times, The Economist and then The New York Times where he worked in Mexico, Brazil and Italy before becoming Paris bureau chief and later had "the enviable job" of European cultural correspondent. But "once a Reuters man, always a Reuters man" as he told members of the Reuter Society in Paris.
Living in Paris for so long gave him the opportunity for research to write about the French capital's Nazi occupation, recounted in masterly detail in his recent book, And The Show Went On: Cultural Life in Nazi-Occupied Paris. Writing it, one question remained with him: "What would I have done?" Fittingly, Riding's talk to more than 40 Society members and guests was held at the Club de la France Libre.
PHOTO: Alan Riding signs a copy of his book. ■