The Reuter Society
Sophie Walker
Thursday 6 June 2019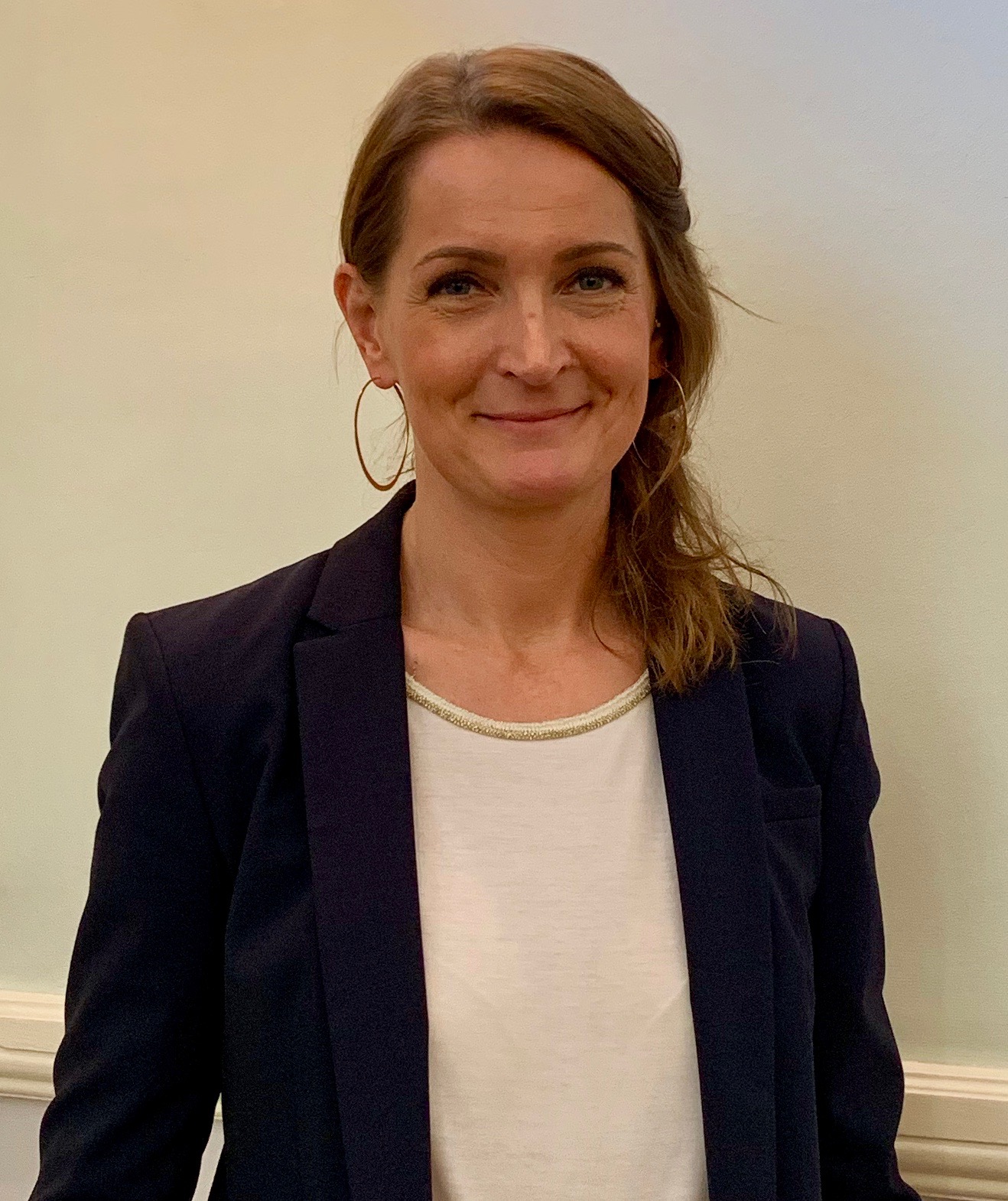 Sophie Walker (photo) is a former Reuters journalist who became a feminist activist and a passionate champion for women's rights.
A reporter, sub-editor and editor for 18 years in London, Paris, Washington and Asia, she became the founding leader of the Women's Equality Party, the UK's first feminist political party.
Its goals are equal representation in politics and business, equal representation in education, equal pay, equal treatment of women in the media, equal parenting rights, and an end to violence against women.
Animated and vigorous, she ran for Mayor of London in 2016, and in 2017 for election to parliament. In 2018 Vogue magazine named her one of the "New Suffragettes".
Now she has resigned as her party's leader.
"I did not set up or create or lead or build a Women's Equality Party because I wanted to be prime minister. I cannot think of anything worse, frankly," she told Reuter Society members.
"What I wanted to do was create a political force around all of this stuff that would demonstrate that it matters, that voters were interested in it, that the other political parties would take it on board. We were running basically to threaten the votes of the other parties to get them to the point where they would just steal our ideas and do it. For the same reason we opened the party to joint membership: Be a member of our party and be a member of another party.
"We live in a very, very strange, splintered political environment, and I think we are only at the beginning of the chaos that's about to engulf us, and I've stood down from the Women's Equality Party and I'm about to take up a job as chief executive of the Young Women's Trust which is a charity that represents young women on low or no pay.
"But I do think there is room for feminism in politics and I'm very proud of what the Women's Equality Party has done." ■