The Reuter Society
Stephen Grey
Thursday 16 June 2016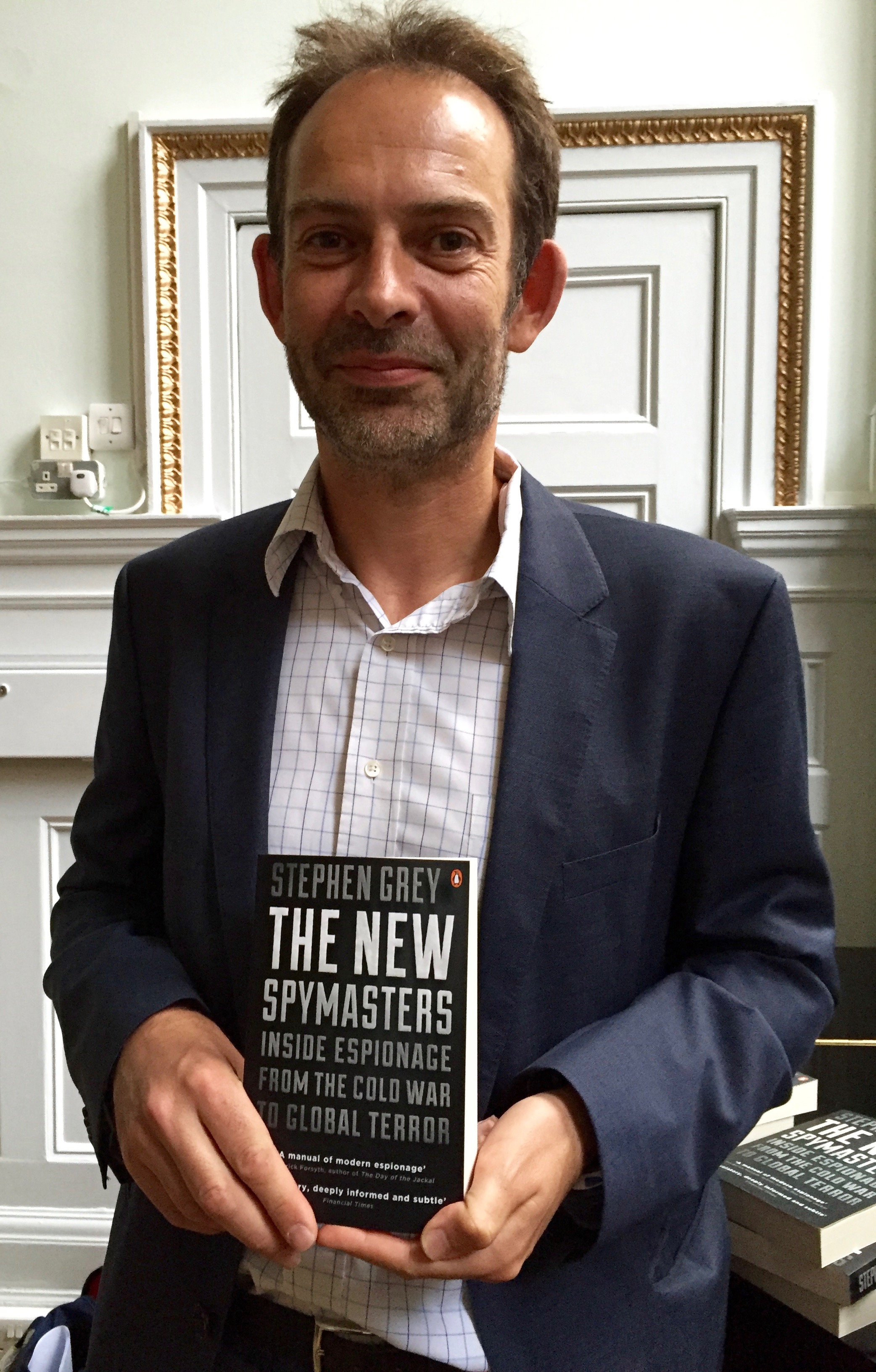 The spying game, often a lot less glamorous than portrayed, has changed in two particular aspects since the Cold War: the first is the shifting nature of espionage - how the secrets that we want and need are actually worth spying to get have changed - and secondly the new techniques of spying.
Stephen Grey, prize-winning Reuters journalist and author specialising in security, espionage and conflict issues, spoke about this in a talk based on his latest book, The New Spymasters: Inside Espionage from the Cold War to Global Terror.
With a changing enemy and changing secrets, the overwhelming focus now is on counter-terrorism. Spying on terrorists involved in planning acts of murder has to be limited in a way that it isn't against a foreign government: often espionage operations have to be cancelled because they get too close to the action.
Spying is a much shorter-lived activity, much less solitary and at the same time much more dangerous than it was. The modern spy is a butterfly: he has a short but beautiful life.
Grey was previously The Sunday Times' Insight editor heading its investigations team after the 9/11 attacks. He joined Reuters in 2011 as an investigative correspondent and worked with the team that won a business news award for an inquiry into the finances of Vladimir Putin's friends and family. ■