The Reuter Society
Uffe Ellemann-Jensen
Wednesday 15 October 2014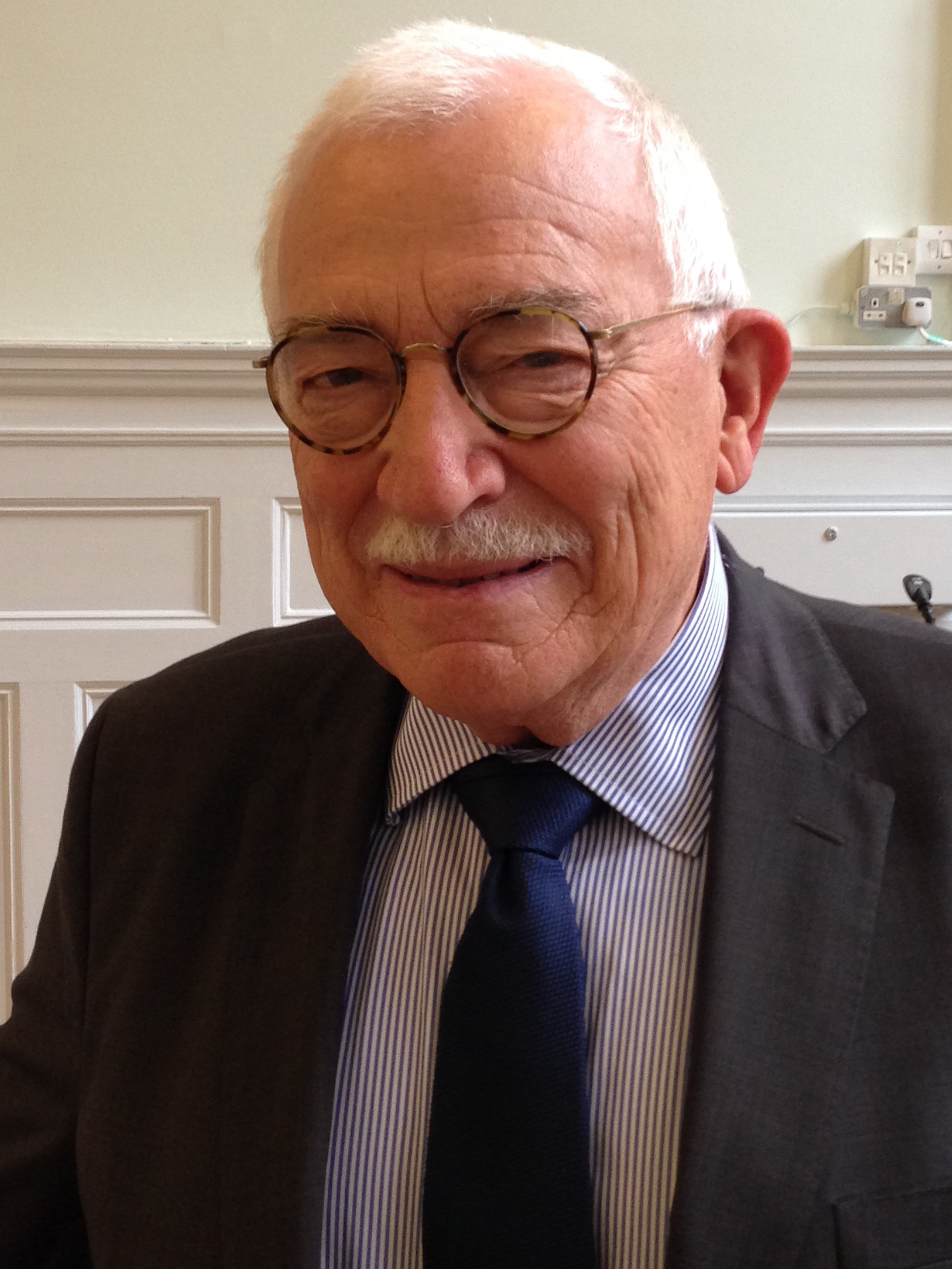 Uffe Ellemann-Jensen (photo), chairman of the Thomson Reuters Founders Share Company, said the Trust Principles are alive and well and kicking. The relationship between the trustees and Thomson Reuters itself was based on mutual trust.
He said it was important to underline what the trustees were not. "We are not some kind of a committee that receives complaints about what's happening and tries to act as judges on that. We try to maintain a dialogue to make sure that it is known all over the organisation what the Trust Principles are and that they cover everything."
A former business journalist and liberal politician who served previously as Denmark's minister for foreign affairs, Ellemann-Jensen said the trustees had a conscience about questions raised during visits to offices around the world.
He said there had been changes in management style since the 2008 takeover but there was a whole new spirit in the company because David Thomson, chairman of the Thomson Reuters board, seemed to be very much tied up by his family tradition and was proud of it. "You meet a lot of people who are really proud of being now associated with the Reuters name. And I have heard many places when I've moved around in the world that this is used as a sales argument, this adds something to it, they are proud of it." ■