Comment
Chadwick on vinyl
Tuesday 10 May 2022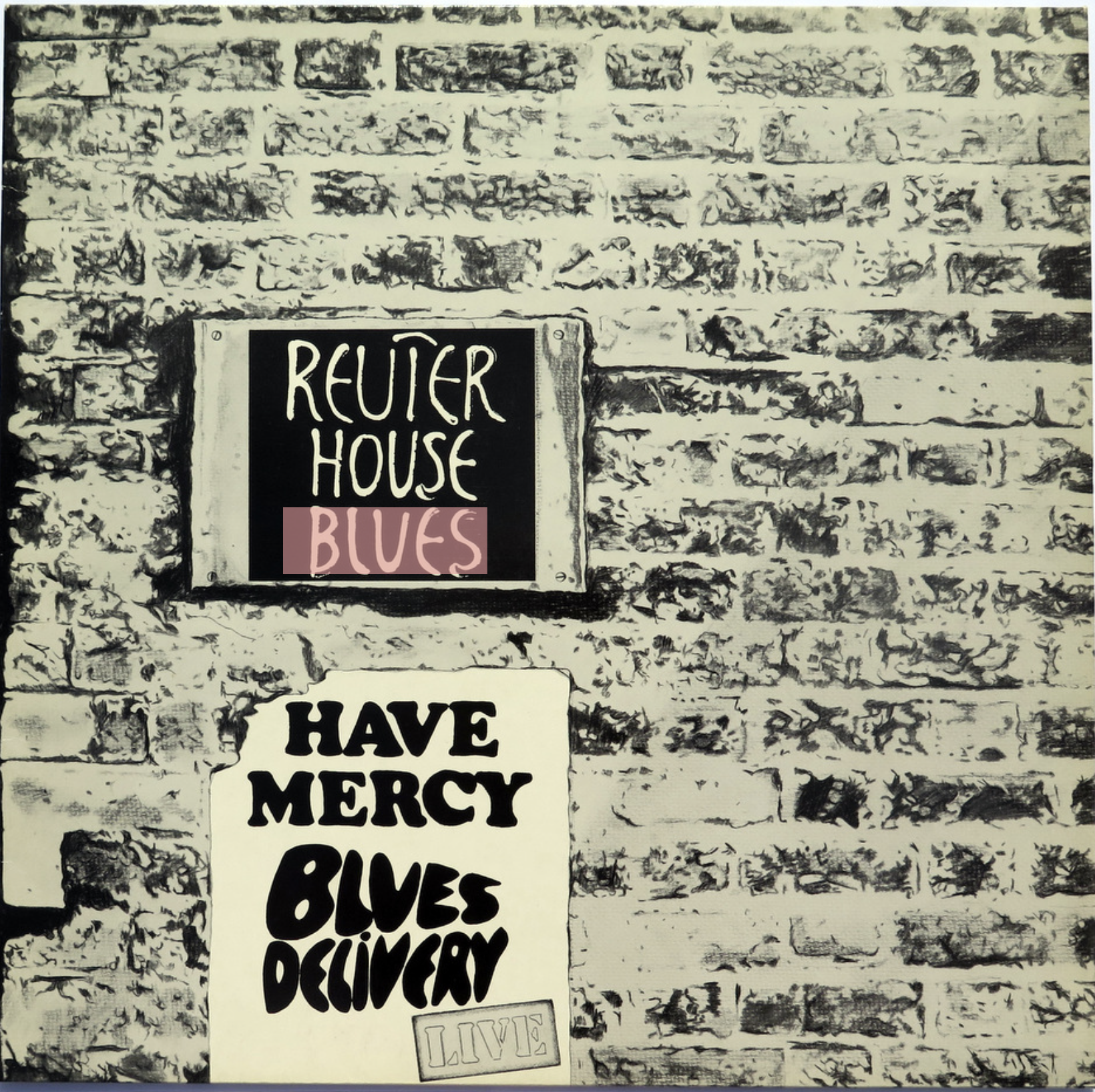 The sad death of John Chadwick reminded me of a jazz record he helped make in 1978 when he was in charge of the Bonn bureau.
The record was produced by Gerd Minderjahn, manager of the Reuter House pub in Aachen, which had once been the office where Paul Julius Reuter started his carrier pigeon service to close the telegraph gap between Aachen and Brussels.
The Reuter House had become a popular place for playing Blues and Boogie-woogie, and Minderjahn hit on the idea of making a record called Reuter House Blues. John played jazz piano and was invited to Aachen to accompany a local pianist for the final number, Four Hands Boogie.
I was working in Frankfurt at the time and still have the record (photo). It is a fun memento, even if the technical quality of the recording was rather poor.
A bit of googling shows the Reuter House still seems to exist, though it's now a Greek restaurant. ■