Comment
Reuters is a special place
Thursday 1 February 2018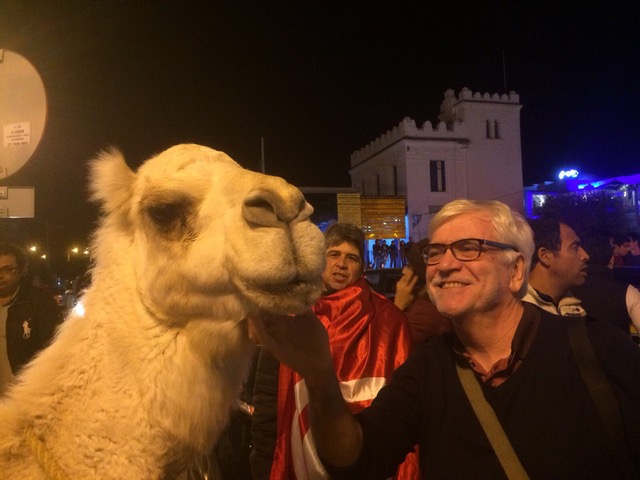 I left Reuters yesterday after just shy of 27-1/2 years. Those of you saying "Jeremy who?" need read no further. Sorry our paths never crossed.
Reuters is a special place. I knew this when I found myself:
Standing in a grubby Luxembourg basement at three in the morning waiting for a diplomat to tell me the EU had lifted the ban on British bull semen

Reporting on a war from Skopje, surrounded by a United Nations of Reuters colleagues from Britain, Greece, New Zealand, Russia, Algeria, America, Cyprus, Bulgaria, Italy, Canada, Australia and a host of other countries time has removed from my brain

Downing a seventh rum in Madeira so that I could write a feature about it (someone had to)

Flying across the sparkling Aegean to the Greek island of Santorini to interview gold traders - and realising I was actually being paid for it

Looking these last few weeks at colleagues across the London newsroom (and thinking of those abroad), and realising just how fond I am of most of you and how deeply I will miss you.
Working for the Baron has been amazing. It has afforded me the opportunity to have bylines from 25 different countries, and to cover everything from riots, rates and reggae to football, forex and foreign policy (but not fashion, for some reason). I have, thanks to Reuters, met presidents, princes, prime ministers and Pink Floyd - and got to interview Jimmy Page.
Thank you Baron. Thank you colleagues.
PS: In 1993, I applied for a posting to Hong Kong. Still haven't heard. If news comes in, please let me know. ■