News
AAP closes New Zealand Newswire
Wednesday 14 February 2018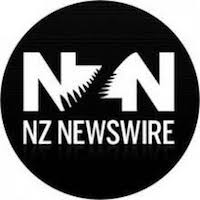 New Zealand's last independent news agency is to close after weak revenue weighed heavily on the seven-year-old business.
Australian Associated Press will close its New Zealand Newswire on 27 April with the loss of at least ten journalist jobs.
The Newswire was believed to be close to breaking even, but pressure from publishers to reduce subscription fees made the outlook bleak.
Of the 14 journalists employed by the operation's offices, one will return to the Sydney office and two will be retained as correspondents based in Auckland and Wellington.
AAP is in discussions with the remaining 11 members of staff about potential redundancies, and hopes to redeploy at least one to cap the number of job losses at 10.
The Newswire was launched in September 2011 following closure of the country's 132-year-old national news agency, the New Zealand Press Association, a month earlier. In 1947, together with AAP and UK news organisations, NZPA became a minority owner of Reuters.
"This is a challenging and personally trying time for us," said AAP editor-in-chief Tony Gillies. "We threw all we could at this. Our staff, some of the best journalists in the business, have worked extremely hard to deliver a news service we have been so proud of these past seven years." ■
SOURCE

The Australian