News
RPF appoints new administrator
Friday 12 May 2023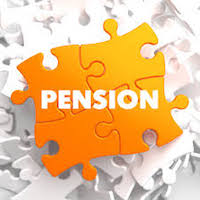 Reuters Pension Fund has replaced Capita as scheme administrator.
Following a review and invitation to tender, the Fund's Trustees appointed Premier Pensions Management to replace Capita Pension Solutions, RPF chair Catherine Redmond told members.
Work to transfer all membership records from Capita to Premier is currently under way and will be completed over the next few months. Premier will advise members when the transfer becomes effective. Until then, members should continue to deal with Capita.
Contact details:
Capita Employee Benefits
PO Box 555, Stead House
Darlington DL1 9YT
0800 077 8250 (UK callers)
+44 (0) 114 273 8397 (overseas callers) ■