News
London Stock Exchange to dump Refinitiv brand
Friday 4 August 2023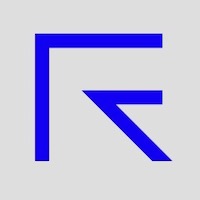 London Stock Exchange Group plans to drop the Refinitiv brand from its market data operations.
It will retire the name across the group, starting with market-data terminal Refinitiv Workspace, which will become LSEG Workspace from the end of this month.
LSEG completed the $27 billion acquisition of Refinitiv, a financial market data and trading infrastructure provider previously known as Thomson Reuters, in January 2021.
In addition to operating the London Stock Exchange, LSEG provides post-trade services, financial data via Refinitiv, and stock indices via FTSE.
"Data & Analytics is growing faster than it has for many years, with the ongoing improvements to our offering and strengthened customer relationships increasingly reflected in financial performance," chief executive David Schwimmer said on Thursday. "Post Trade once again demonstrated the critical role it plays in helping customers manage risk in uncertain markets, delivering outstanding growth." ■
SOURCE