News
Obituary: Eugene Nagler
Saturday 23 September 2023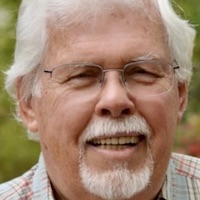 Frank Eugene Nagler (photo), Reuters first district and then regional manager for the southwest region of the United States, died on 5 September aged 88.
He had begun working life in the insurance industry but joined Reuters America as a salesman for financial quotes, news, and information services on Wall Street, New York.
In 1972 he moved to Dallas, Texas to open the company's first southwest region office, where he remained until retirement in 1994.
Nagler died peacefully at his daughter's home in Fort Collins, Colorado one month after his wife of 67 years, Marilyn. ■