People
Ex-Reuters journalists meet to decode the news
Thursday 2 July 2015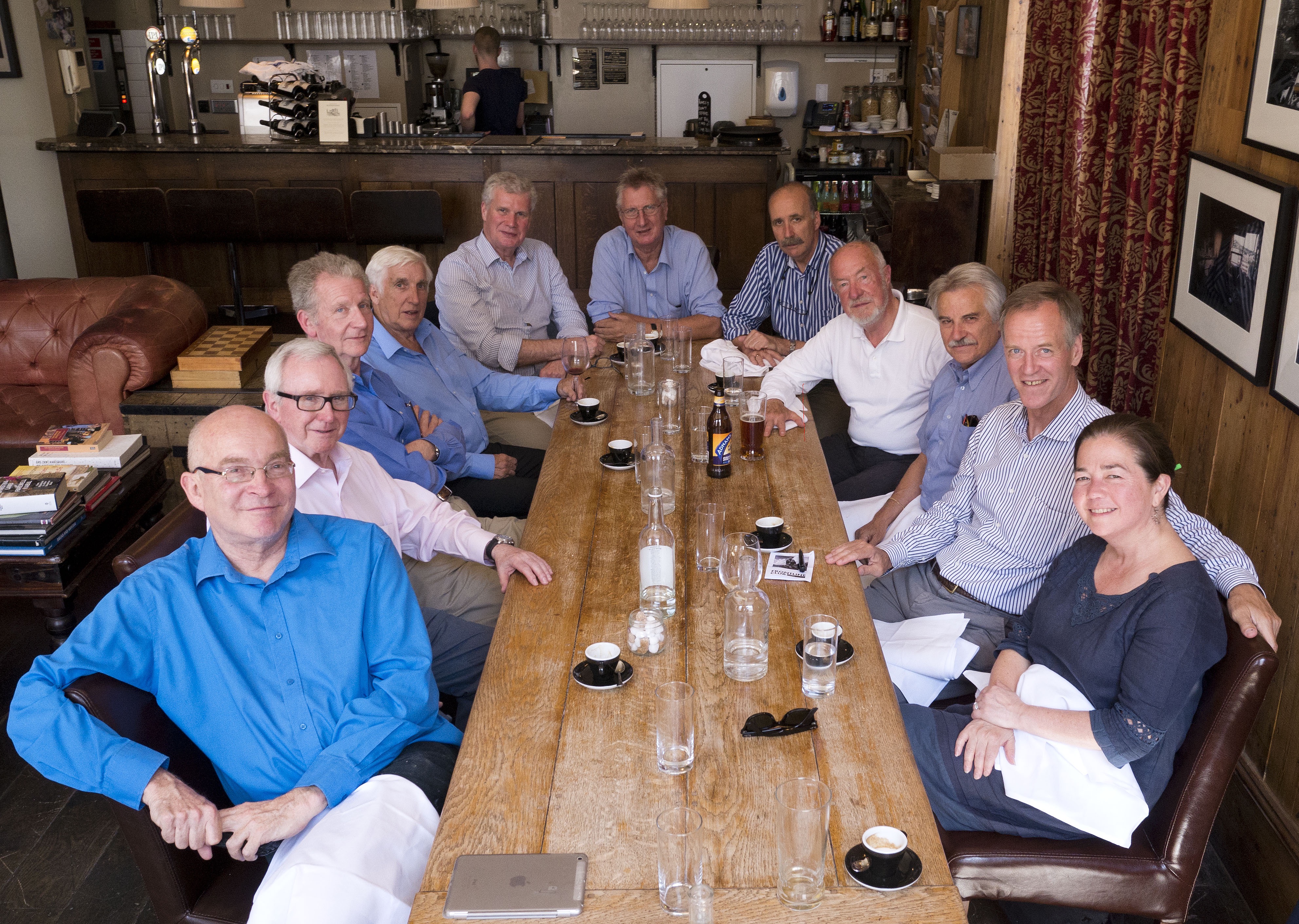 A not-for-profit venture supported by nearly three dozen ex-Reuters correspondents has launched a website aimed at helping young people around the world make sense of the news.
The News-Decoder website features articles and photos that explain the background to big news events. The target audience is young adults aged 18 to 30, who typically know a great deal about the news via headlines on smartphones and other screens but who often lack the historical context to understand events.
The website, in beta phase, precedes a pilot project involving nearly a dozen academic institutions around the world whose students will interact inside a closed forum using a News-Decoder digital platform. The forum will focus on big global themes and will be launched in the third quarter of this year.
News-Decoder was founded by former Reuters journalist Nelson Graves and is backed by a number of former Reuters correspondents. It raised more than $50,000 in a crowd-funding campaign earlier this year. Jo Weir, formerly of the Thomson Reuters Foundation, is a member of the board of the French not-for-profit that oversees News-Decoder.
Graves hosted a luncheon of News-Decoder correspondents and supporters in London recently and plans similar events in Paris, Washington and New York. Reuters journalists past and present who joined Graves at the London lunch were Malcolm Davidson, Sonya Hepinstall, Barry May, Colin McIntyre, John Mehaffey, Harvey Morris, John Rogers, Stephen Somerville and Rob Taggart.
Following the six-month pilot programme, News-Decoder's business model foresees eventual revenues from subscriptions to its closed forum, complemented by grants from foundations.
---
PHOTO: Around the table L-R Simon Hodgkinson, Stephen Somerville, Harvey Morris, Colin McIntyre, Malcolm Davidson, John Mehaffey, Rob Taggart, John Rogers, Barry May, Nelson Graves, Sonya Hepinstall ■