People
Former Reuters director in the spotlight over failed business
Thursday 18 January 2018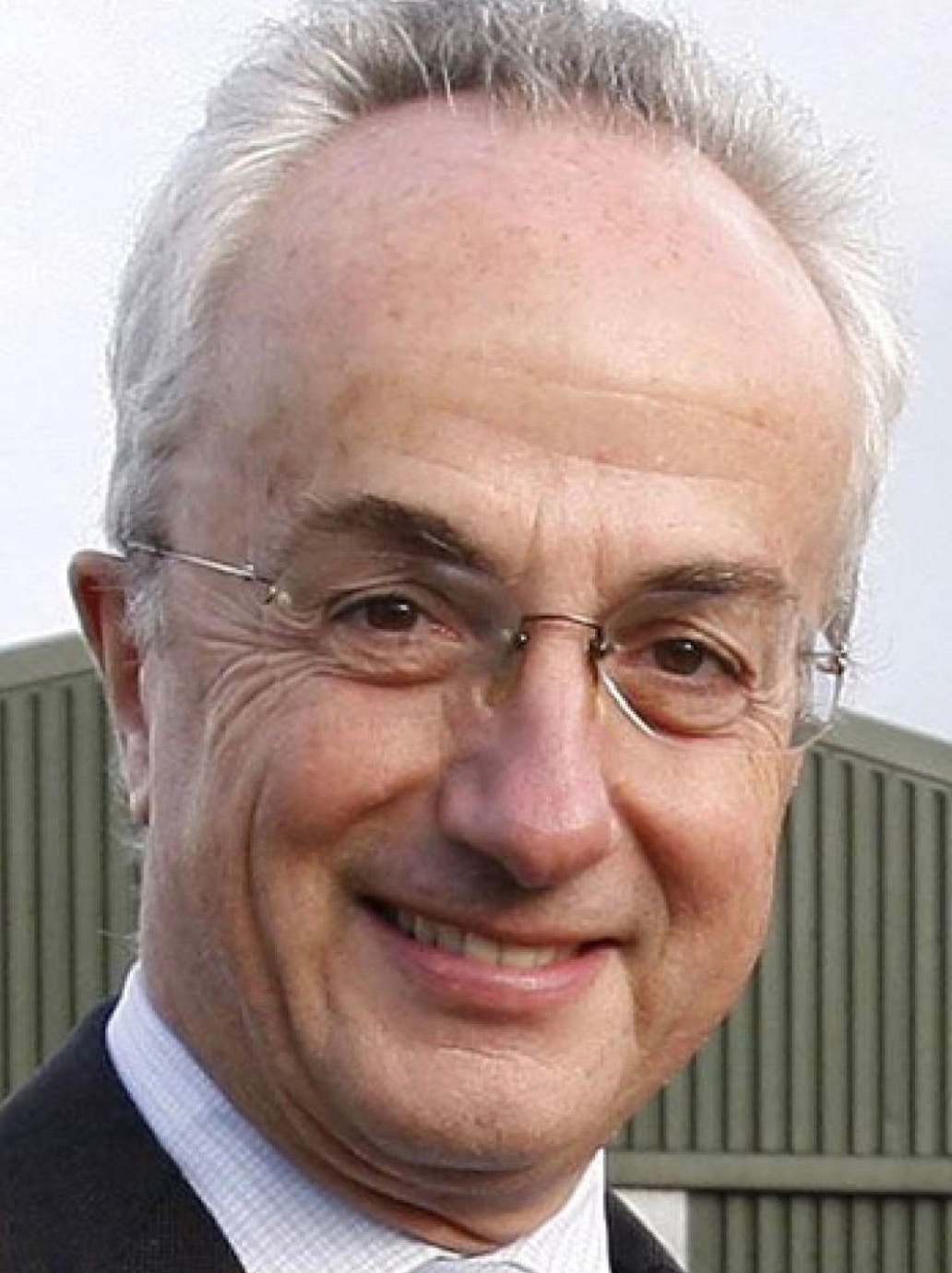 The chairman of collapsed British business Carillion is a former director of Reuters once censured by the country's pensions ombudsman.
Philip Green (photo), 64, joined Reuters as chief executive of its trading systems business in 1999 and was appointed to the newly-created role of chief operating officer, also serving as an executive director, in 2001.
He left in 2003 after his job was scrapped in a senior management restructuring under then chief executive Tom Glocer. It was part of a programme called Fast Forward in which senior management was simplified and costs cut after the company reported its biggest ever annual loss and announced plans to shed 3,000 staff over three years.
Five years before he joined Reuters Green and two other pension fund trustees were found guilty of breach of trust and maladministration by the pensions ombudsman over their handling of a pensions scheme at Coloroll, a wallpaper and home furnishings group. Green was chief executive of the collapsed firm.
He later became an adviser on corporate governance to the government of prime minister David Cameron. He was let go shortly after Theresa May succeeded Cameron in 2016.
Green joined Carillion as a director in 2011 and became non-executive chairman in 2014.
The company, which provides services in defence, education, health and transport, filed for liquidation on Monday following several profit warnings.
Green is also chairman of Williams & Glyn, the bank that RBS has failed to sell off as part of its bailout conditions, and of Sentebale, a charity founded by Prince Harry for children living with HIV in southern Africa. ■