People
Foundation's Nita Bhalla is journalist of the year in Asia
Friday 16 June 2017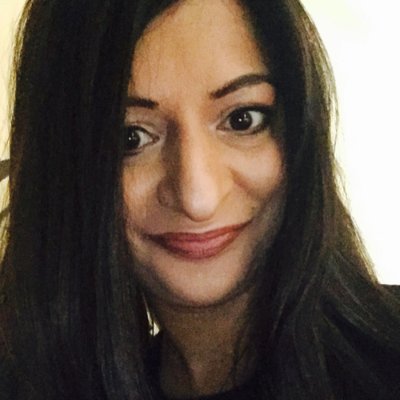 Nita Bhalla (photo), the Thomson Reuters Foundation's South Asia correspondent, is journalist of the year in Asia for her reporting on human trafficking and slavery in the region.
She is a former Reuters political and general news correspondent and has worked in India, east and southern Africa and the Indian Ocean region. Based in New Delhi, she covers disasters and conflicts, development, women's rights, climate change and governance.
It was her second award by the Society of Publishers in Asia (SOPA). In 2013 she received its Award of Excellence in Human Rights Reporting for her outstanding coverage of women's rights.
Thomson Reuters won an award for scoop of the year for "The Bangladesh Bank Heist".
Entries for 95 SOPA awards for editorial excellence were assessed by a judging panel appointed by the Journalism & Media Studies Centre (JMSC) of the University of Hong Kong.
SOPA awards head of judges and associate professor of JMSC Jeffrey Timmermans said at a dinner in Hong Kong on Thursday: "Despite all the recent controversy about 'fake news,' both justified and imaginary, this year's SOPA Awards finalists incontrovertibly demonstrate that 'real news' - accurate, deeply reported journalism on topics of profound human interest - is thriving." ■