People
How I ended up working for the best news agency
Thursday 15 June 2017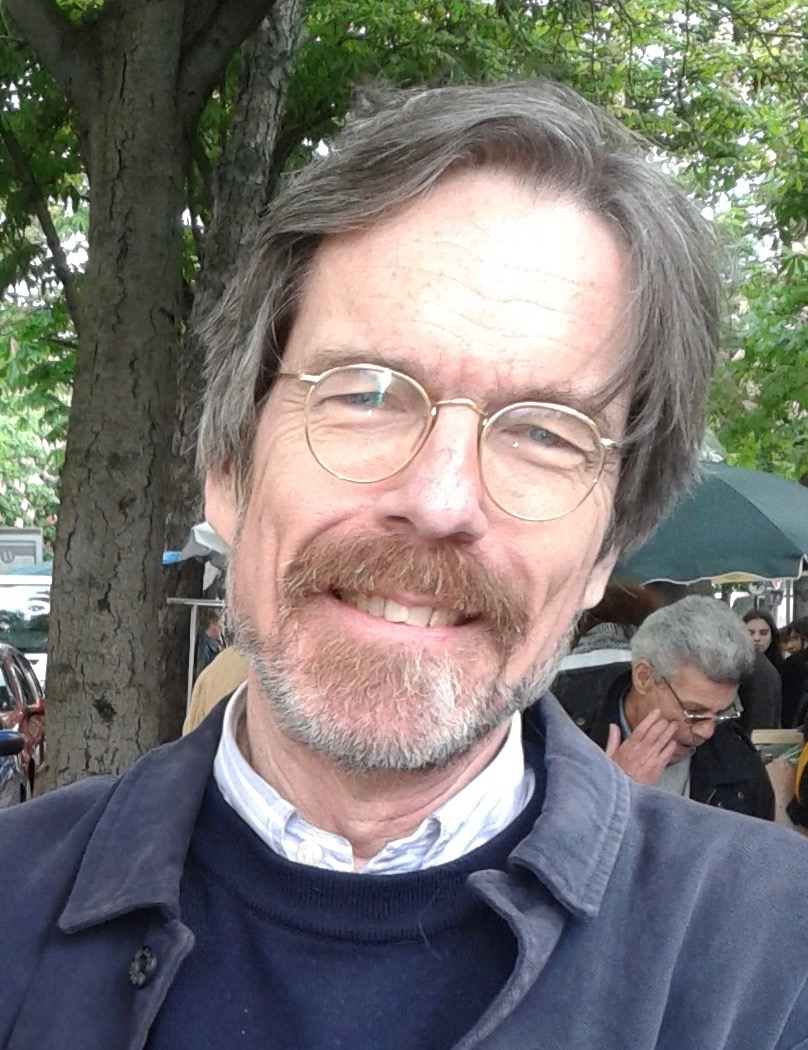 Tom Heneghan (photo) joined Reuters after being told working for a wire service was the best journalism school - and news agencies could be great travel agencies too.
"Well, I ended up working for the best news agency around and learned journalism from some of its best practitioners," he told colleagues on Thursday as he signed off after 40 years as a Reuters correspondent.
He saw dozens of countries and countless cities, towns and villages, including some he didn't know even existed until he arrived there in the middle of the night.
"The postings along the way - London, Vienna, Geneva, Islamabad, Bangkok, Hong Kong, Bonn and Paris - were like base stations to explore the not yet known," he wrote. "From the old-fashioned charm of Vienna, Reuters sent me to see the drudgery of communist Eastern Europe, then the insides of the Geneva United Nations bureaucracy, traditional Muslim Pakistan before its Talibanization, Afghanistan and its wars, Sri Lanka's too, the bustle of Bangkok, incredible Hong Kong and Germany at is most historic since 1945, with the fall of the Berlin Wall and East-West reunification. And many other places in between."
When he joined as a trainee in 1977 there were typewriters on the World Desk. He learned how to punch telex tape in Vienna and used it for a decade. In Islamabad, communications with the outside world could be cut off for a day, or two, once even three. "My record was a week, in what was then Burma."
Heneghan finished his service in Paris as global religion editor. He also taught at universities, wrote for magazines and books, and commented on radio and television from around the globe.
"There have been too many people I've enjoyed working with in bureaus in Europe, Asia and the Middle East to thank individually, and I hope they understand. A word of special gratitude, though, to the four Reuters colleagues who made this career possible - Sidney Weiland, Ian Macdowall, Annette von Broecker and Paul Holmes."
He's staying in Paris and will continue to write about religion when not spending more time on family, photography and travel. ■