People
How a photographer dealt with war zone trauma
Monday 4 September 2017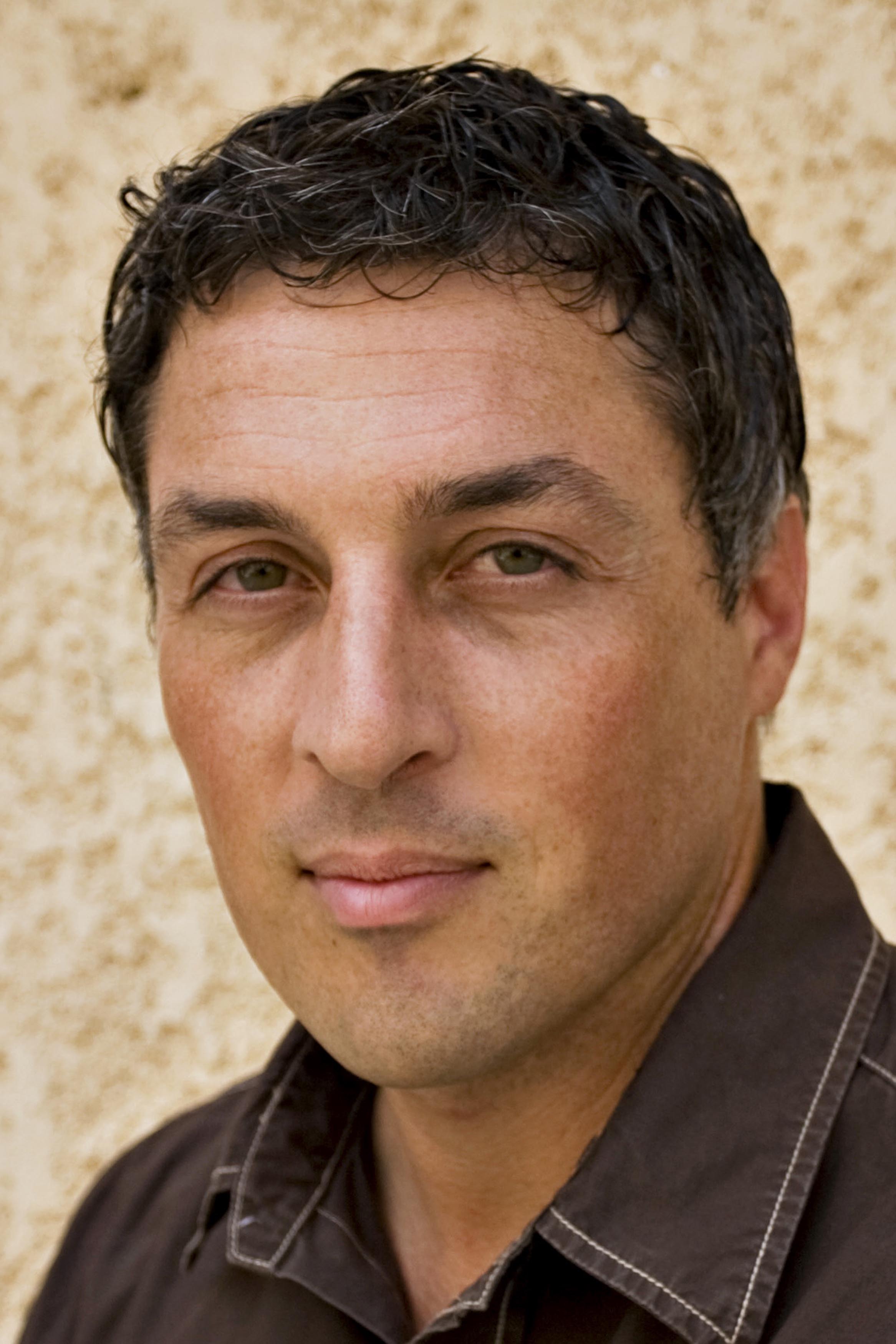 Correspondent turned news photographer Finbarr O'Reilly (photo), in his own words "mentally burned out" after covering the 2014 Gaza war, found redemption in an "odd alliance" with a US Marine sergeant after an explosion in Afghanistan.
A decade of conflict coverage had garnered awards but begun to take an emotional toll, and O'Reilly was questioning his own sense of purpose as friends and colleagues were killed and injured at alarming rates in Afghanistan, Libya, Syria and elsewhere.
"I didn't want to photograph violence anymore," he recalled recently. "I took a buyout from Reuters, my employer, which was cutting jobs in a contracting photo industry." His job as senior photographer for Israel and the Palestinian Territories was eliminated as part of a global re-organisation of news pictures.
O'Reilly met Thomas Brennan when he was embedded as a photojournalist with the Marine sergeant's platoon in southern Afghanistan's Helmand Province in 2010.
Brennan hadn't wanted O'Reilly around at first, but the photojournalist earned a degree of trust. He went out with Brennan's squad on daily patrols. Gradually a friendship grew through the shared experience of combat, military rations and late-night conversations.
They came under attack at a tiny combat outpost deep inside Taliban territory. Brennan was knocked unconscious by a grenade blast.
"That explosion welded our lives together in unexpected ways," O'Reilly recalled. "My picture of the wounded sergeant, then 25, was featured on the [New York Times] Lens Blog's Pictures of the Day. A very different photo of him smoking in his sleeping bag surrounded by pictures of his wife and daughter had been published on the site only days before. The blog's editors asked me after the second photo ran to write a piece that appeared under the headline Bonding With Subjects in Harm's Way.
"I left Afghanistan shortly afterward and expected that to be the end of the story, but it was only the beginning. I returned to spend another few weeks with Sergeant Brennan's squad in early 2011, and we kept in touch sporadically after he returned home to North Carolina. More than a year after we met, Lens editors asked Sergeant Brennan to write something about being the subject of my photos, which led to a post titled From a Marine's Side of the Camera.
"Sergeant Brennan, it turned out, had a way with words. And as he grappled with a mild traumatic brain injury from the grenade explosion and from the symptoms of post-traumatic stress, he traded his gun for a keyboard. I mentored him remotely (I was based in West Africa) as he wrote a yearlong series of articles for The Times's At War blog detailing his personal struggles and the difficulties of overcoming the stigma of seeking mental health care in the military. One story described what it had been like to kill for the first time at age 19. Another detailed his suicide attempt.
"After Sergeant Brennan was medically retired from the Marines in 2012, writing gave him a renewed sense of purpose, allowing him to process his war experiences and forge a new civilian identity as he landed a job as a military affairs reporter for a local newspaper while completing an online undergraduate degree in journalism.
"Working with him also restored something in me…," O'Reilly remembered.
"We don't often discuss the issue publicly, but war correspondents experience similar rates of post-traumatic stress as combat veterans (about one in four, according to experts). The causes can be different, but guilt plays a prominent role for both. During his years in combat, Sergeant Brennan did and saw things that will haunt him forever. My own conscience is nagged by the fact that I was paid to photograph people at their most vulnerable while being able to do little to help. I took pictures of Sergeant Brennan moments after he was injured and nearly killed. Our odd alliance offered us both a shot at redemption."
Their perspectives on war differed. "I was a professional witness and he was a combatant trained to kill. It took getting to know each other for us to understand how deep trauma runs, what it does to those who live with it, and how to cope."
Born in Swansea and raised in Dublin until he moved with his family to Vancouver at the age of nine, O'Reilly joined Reuters in 2001 as a text super-stringer in Kinshasa where he covered Africa's biggest war and the deadliest conflict since the Second World War. He spent 2004 as the Africa Great Lakes super-stringer/correspondent based in Kigali, Rwanda, and continued to cover the conflict in eastern Congo, Rwanda and Burundi.
O'Reilly said he forged a new identity after covering the war in Afghanistan. "I turned to Sergeant Brennan as we began to collaborate on a book chronicling our parallel journeys through war, its moral implications and the challenges of recovery. Trauma turns people inward, prompting us to withdraw when we most need to engage with others for support. Writing together became cathartic, an outlet for our internal wounds. One key to dealing with trauma, we discovered, is friendship."
O'Reilly related his story in Lens, The New York Times's photography, video and visual journalism blog, to mark publication of Shooting Ghosts: A U.S. Marine, A Combat Photographer and Their Journey Back From War, a joint memoir published by Viking.​
---