People
Life after Reuters: Stephen Brown promoted at Politico
Friday 14 December 2018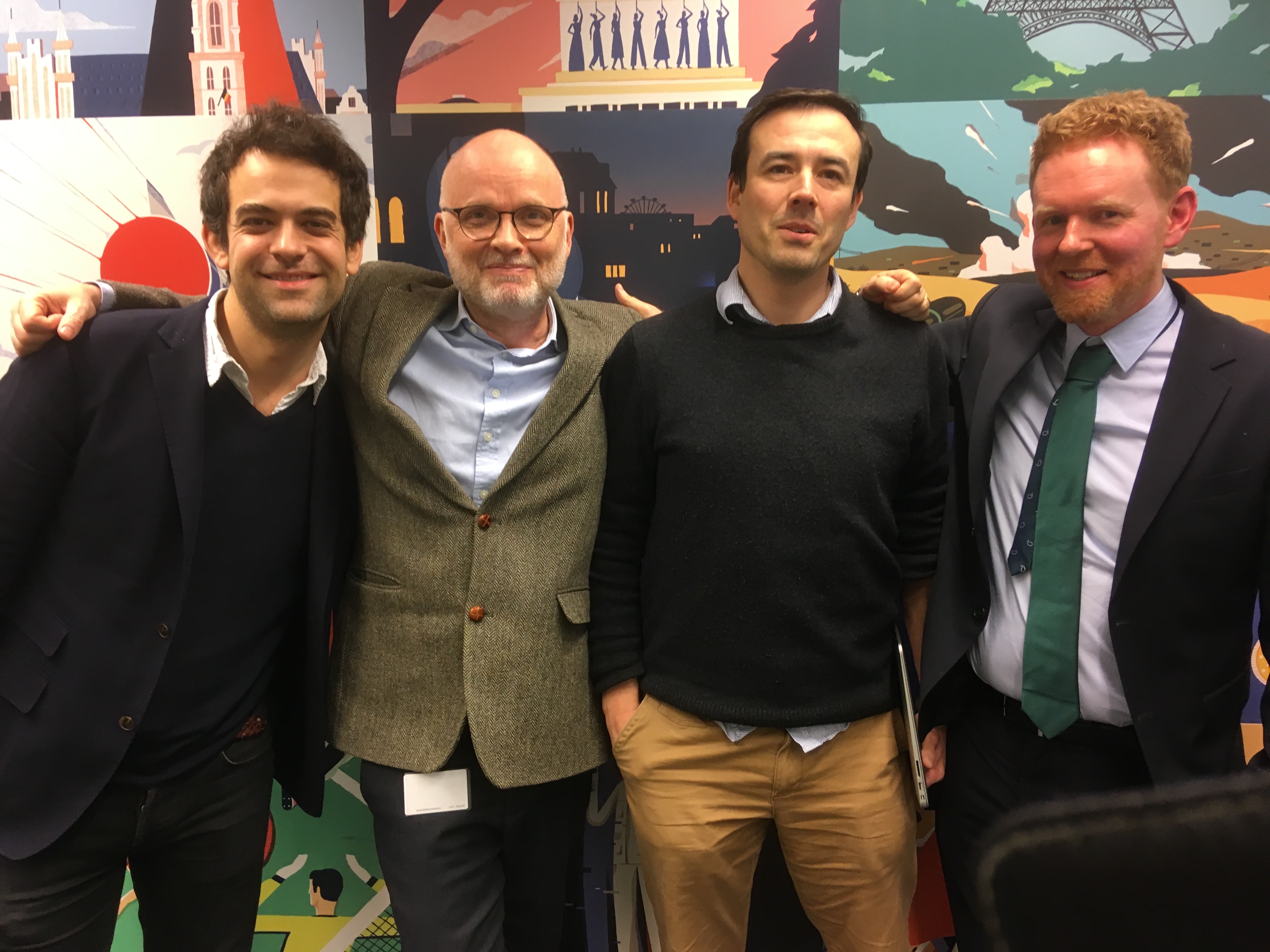 Stephen Brown, one six ex-Reuters journalists working in Europe for Politico, a US-based website which covers politics and policy, has been named its executive editor.
He will assume the title on 1 January 2019. It involves overseeing and managing editorial operations from Brussels.
Brown, currently managing editor of Politico Europe, began his career in journalism at the Financial Times in London before joining Reuters as a graduate trainee. He had postings in Madrid and Lisbon before moving to Argentina from 1994 to 2002, eventually as bureau chief for southern Latin America. He was then bureau chief in the Nordic & Baltic region, based in Stockholm, Italian chief correspondent based in Rome and chief correspondent for Germany, based in Berlin. He left Reuters to join Politico in 2015.
Other former Reuters correspondents working for Politico in Brussels are Nick Vinocur, Christian Oliver and Andrew Gray. Two others, Paul Taylor and Ian Geoghegan, both work for the site from France.
---
PHOTO (L-R): Nick Vinocur, Stephen Brown, Christian Oliver, Andrew Gray at Politico's Europe office in Brussels. ■