People
Luis Carlino's long service celebrated with his name in lights
Saturday 23 June 2018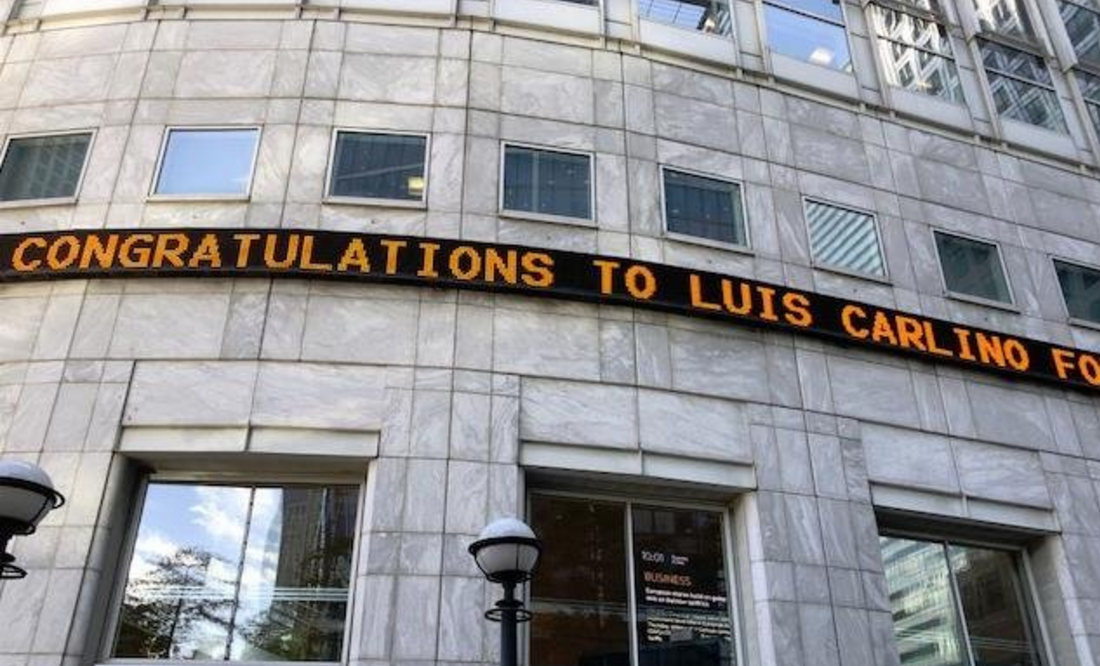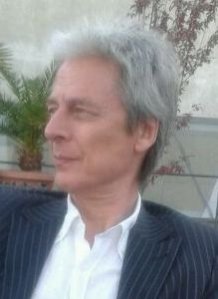 What does it take to get your name in lights at Reuters?
For Luis Carlino (photo), the answer is 45 years' service.
The ticker that runs news headlines and stock prices at the company's Canary Wharf offices in London (photo above) honoured him to mark the milestone.
Carlino, Reuters Media sales manager, Iberia, joined in Buenos Aires in 1973 as a 21-year-old sub-editor on Reuters Latam desk where he "mutated overnight from penniless philosophy student to well paid journalist".
He was posted to Panama in 1976 to open the first Reuters bureau in that country and covered the Panama Canal Treaty negotiations, signing and ratification and the start of the Salvador civil war.
Subsequently he was a correspondent in Argentina during the military dictatorship and covered the Falklands war from Buenos Aires. In Madrid, he was deputy bureau chief and domestic service editor.
Years later, he thought "where else in this business can I, as long as I have two sources, bring down a government and go to sleep soundly without worrying about what the government, the shareholders, the advertisers, etc, etc will think?"
He has been managing the company's media business - TV channels, newspapers, radio stations and websites - in Spain and Portugal since 1996. ■