People
Nadia El-Gowely named editor of Reuters Arabic Service
Wednesday 28 March 2018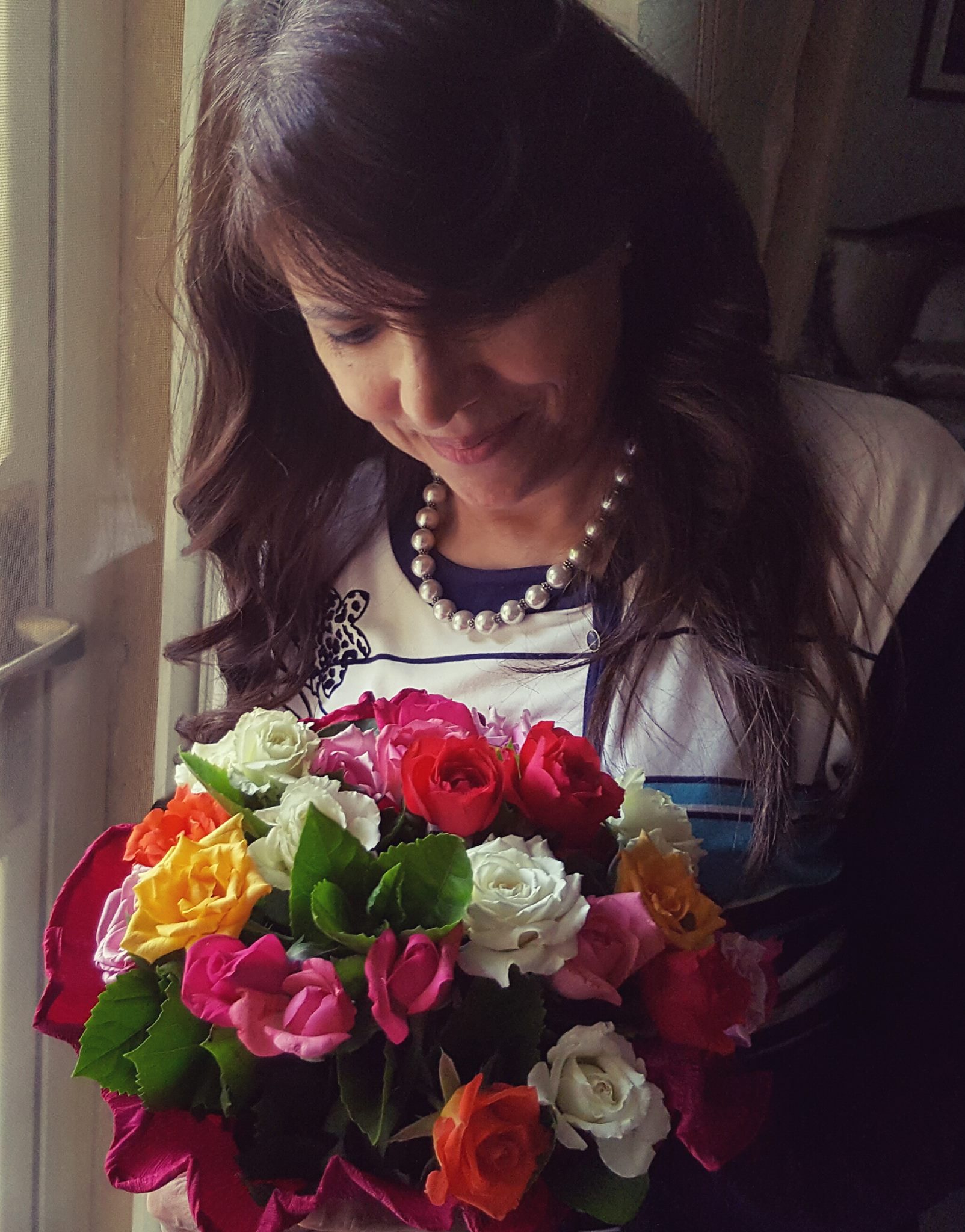 The new editor of Reuters Arabic Service is Nadia El-Gowely (photo), an Egyptian journalist who was the first female sub-editor to work on the all-male Arabic desk when she joined the agency in 1984.
She takes over from Malak Ghobrial, who is leaving Reuters after what Middle East editor Samia Nakhoul described as "a stellar career".
In a memo to staff, Nakhoul wrote: "Nadia has been one the key editors on the Arabic desk with strong skills in editing, desking and reporting."
She became deputy editor last April and earlier was the Thomson Reuters Foundation representative in the Middle East, leading a training programme in Egypt and the Gulf.
She also produced the Arabic version of the Foundation's handbook of ethics. ■