People
Nelson Graves is stepping down from News Decoder
Thursday 31 March 2022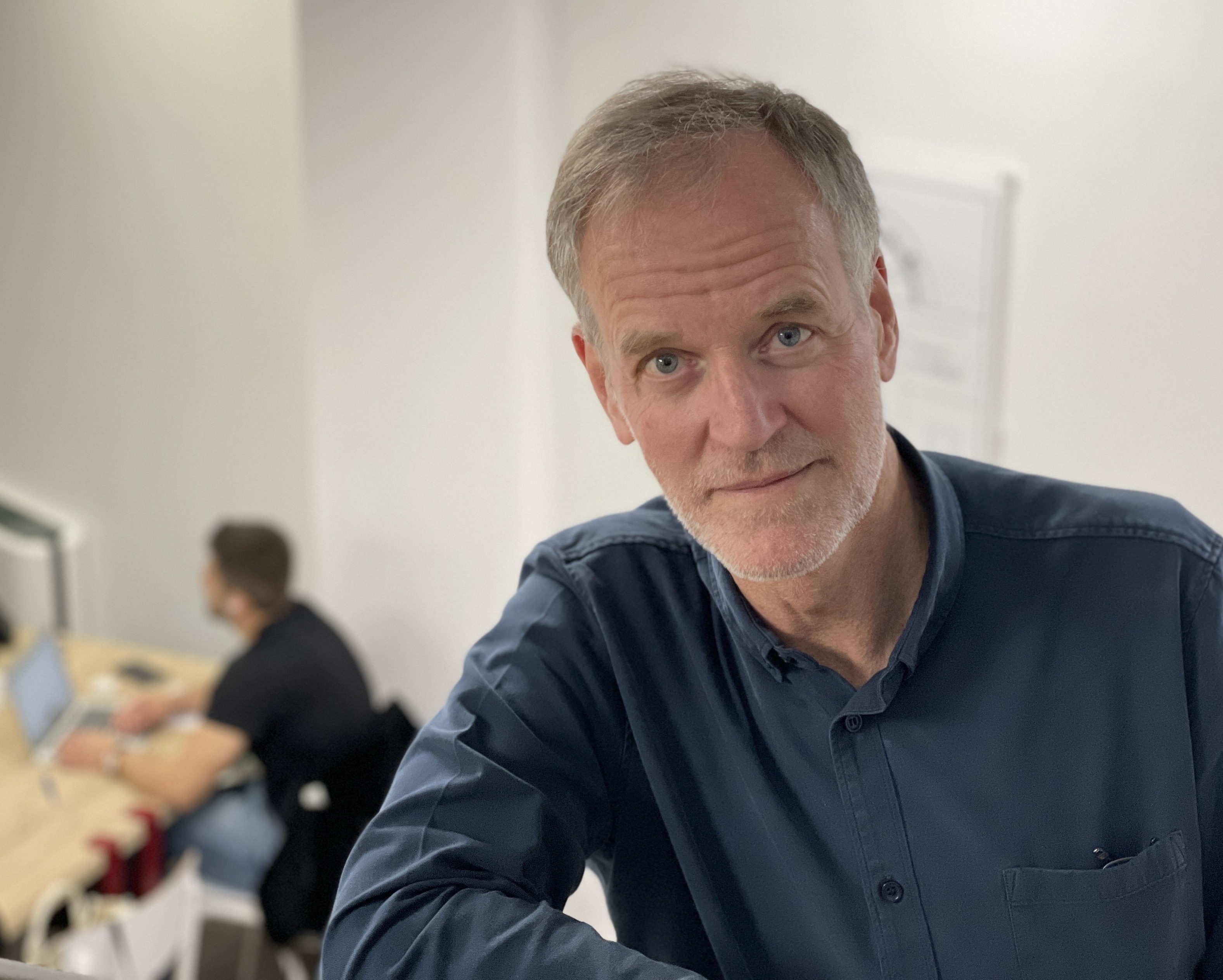 News Decoder, the website for young people founded by former correspondent Nelson Graves (photo) and supported by many ex-Reuters journalists, is looking for a new leader.
"For everything, there is a season," Graves said. "At News Decoder, it's time for change.
"It's what I've had fun trying to do for seven years. Now it's time to give someone else a chance to put their mark on our nonprofit.
"When we launched News Decoder in 2015, the initial challenge was to survive. Now, with 22 academic partners in 17 countries, and more than 1,300 stories on our website, we have a sustainable organisation with terrific prospects to grow.
"For me, it's been a hugely rewarding experience, creating something with meaning and purpose from scratch. Before News Decoder, I enjoyed my years in the journalistic trenches and as a teacher, but there's something truly special about launching and then nurturing a startup."
News Decoder works with schools around the world to teach journalistic and media literacy skills that extend students' global horizons.
The job title is educational news director - the editorial face of News Decoder, mentoring students from partner schools to build journalistic skills and working with professional correspondents who publish on the site.
"I won't be stepping back right away, as it will be important to ensure the successful candidate enjoys a smooth transition into a multi-faceted role," Graves says. "I'll remain on the Board of News Decoder's governing nonprofit, Nouvelles-Découvertes."
Graves joined Reuters in 1986 in Washington and went on to assignments in Paris (where he now lives), New Delhi, Kuala Lumpur, Milan and Tokyo.
He is a member of the Editorial Advisory Board of The Baron.