People
One millionth book sold
Tuesday 23 August 2022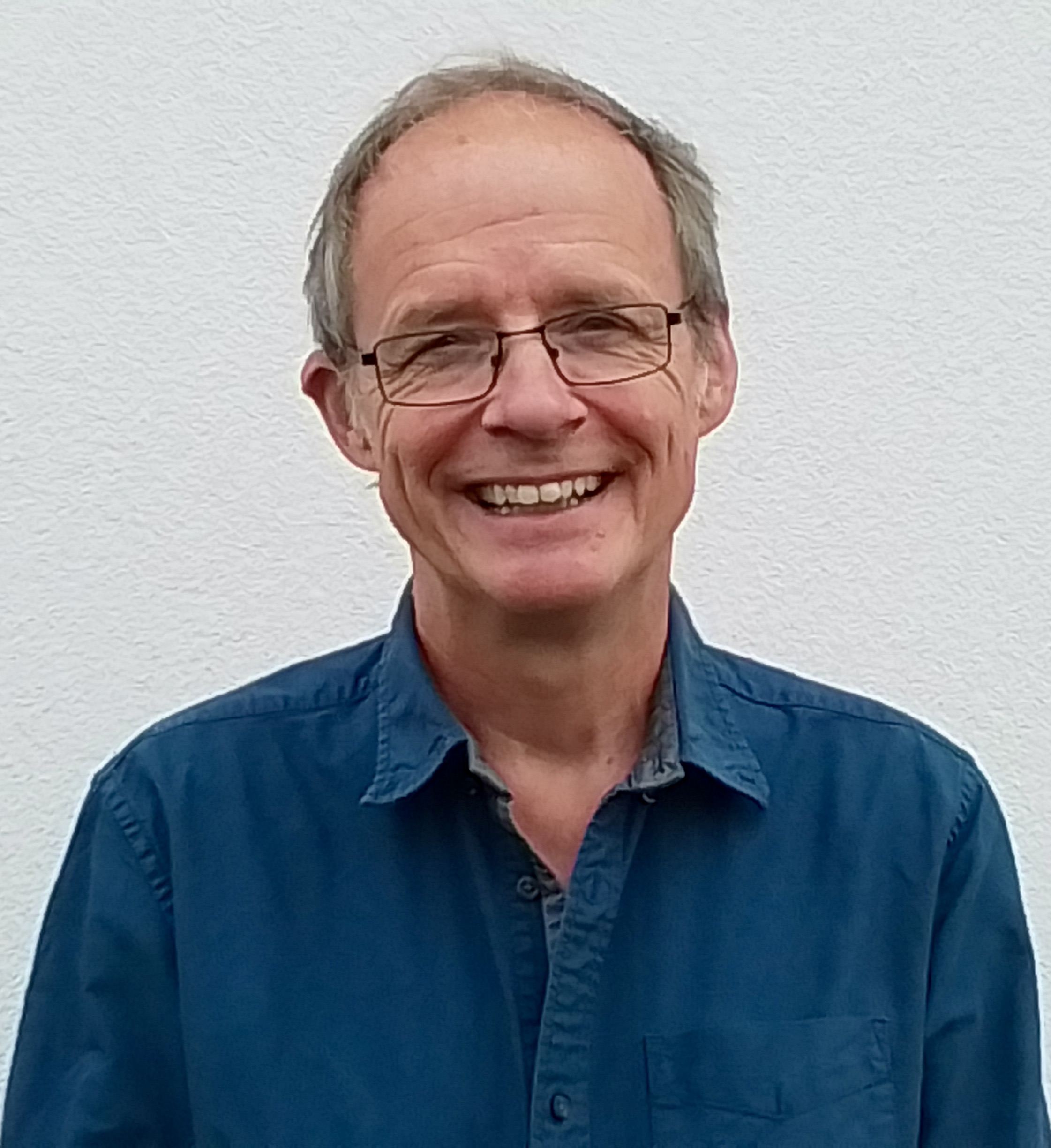 Thriller writer and former Reuters correspondent Nick Louth (photo) is celebrating the sale of his one millionth book.
"I am thrilled to have passed this milestone, which will shortly be followed by the publication in September of my 20th book, The Body in the Stairwell," he said.
After graduating from the London School of Economics in 1979, Louth joined Reuters in 1987 working in London, Amsterdam, New York and a two-month stint in Hong Kong.
Freelance from 1998 to 2014, he wrote for the Financial Times, Investors Chronicle, Money Observer and MSN. His Investors Chronicle piece, Making Sense of Chaos, won the article of the year award from the UK Chartered Financial Analysts Society in 2014. His numerous financial books are published by Harriman House.
Louth joins an exalted list of former Reuters corespondents who have broken into the one million sales club, including James Bond creator Ian Fleming and Frederick Forsyth.
"It has been a long - and sometimes tough - road to get here," Louth said. "The publishing industry is enormously competitive, and getting noticed required persistence and self belief. All this has been hugely helped by my dozen years working for Reuters, where diligent research, accuracy and a prodigious output were pretty much required. This formed an essential bedrock for my future writing."
It was an experience covering a tropical diseases conference in Amsterdam which led him to write the pandemic thriller Bite. It was initially self published in 2007, and went on to become an Amazon UK number one bestseller in 2014 before the rights were later sold to Sphere. The book was translated into six languages. There followed standalone thrillers Heartbreaker and Mirror Mirror in 2016-17, and Trapped in 2019. The first DCI Craig Gillard book, The Body in the Marsh, was published by Canelo in September 2017. The tenth in that series, The Body in the Stairwell, is due out next month, and two more are in the works. All are available as audiobook through WF Howes. ■