People
Reuters loses top digital editor
Thursday 14 February 2019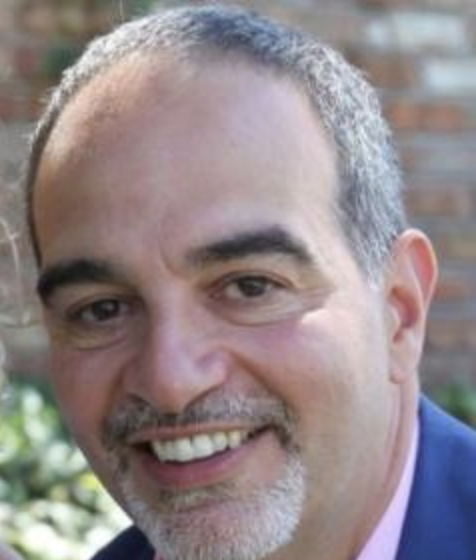 Reuters executive editor for digital Dan Colarusso (photo) has decided to call it quits. He is moving to a new job as head of news at CNBC where he will oversee television news content, coverage and production.
Colarusso joined Reuters in 2011 as global head of programming and eventually took on responsibility for news coverage and direction of the agencies consumer online platforms and their social media components, as well as digital video products. He was founding editor of video news app ReutersTV. Previously he worked for Bloomberg and the New York Post.
Editor-in-chief Stephen Adler, announcing his departure, called Colarusso "a valued and trusted member of my leadership team".
John Hyland, leading digital video teams, and Leela de Kretser, leading Reuters online and related social media teams, will report to Adler effective immediately.